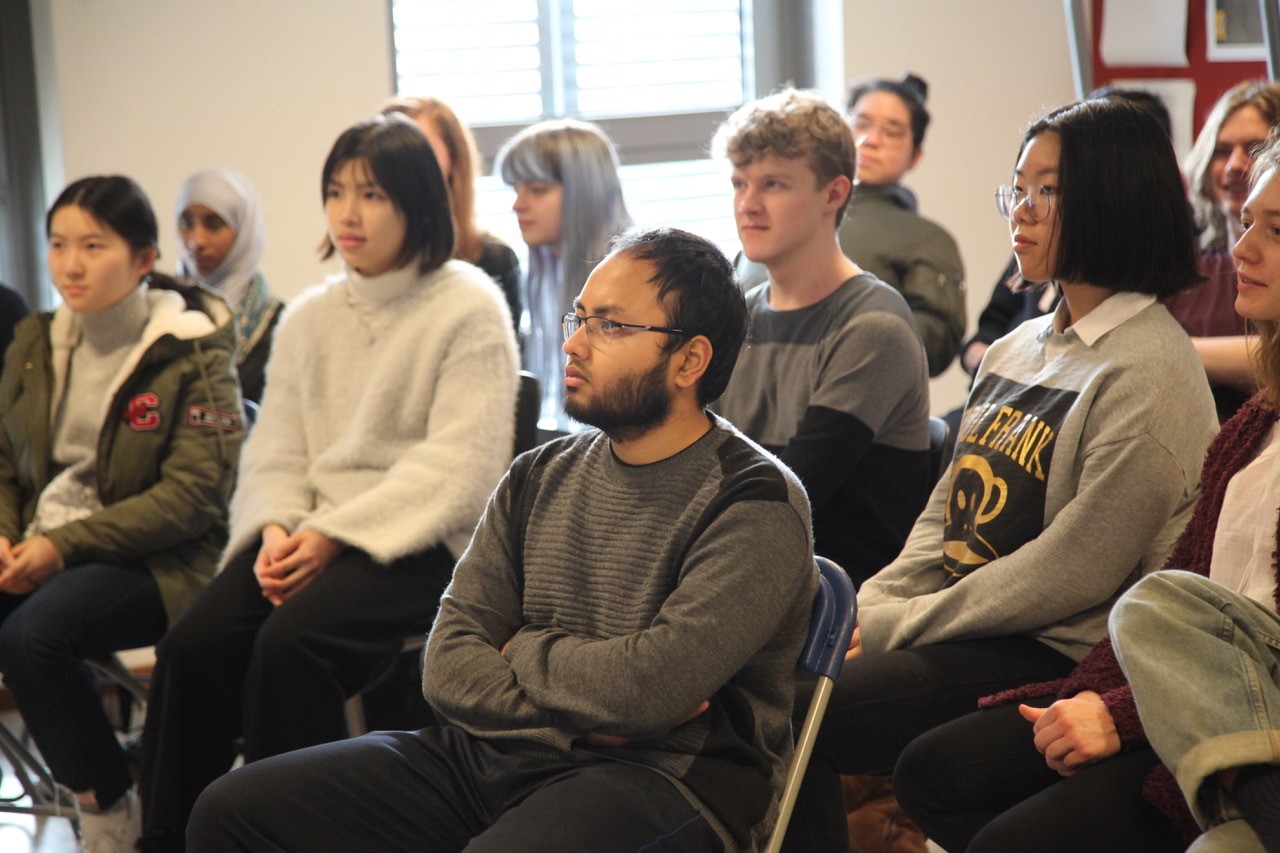 In the framework of Euro-Arab dialogue, what are the stereotypes affecting both men and women?
This was the main question addressed by the workshop organized by the Lutfia Rabbani Foundation during the  2019 International Peace Conference at the United World College in Maastricht. Over two days, the students participated in discussions and workshops around the  theme of Sapere Aude (Dare to Know).
The Lutfia Rabbani Foundation supported the student-run initiative, which had workshops led by Haya Omari (MSR scholar), Desiree Custers (Travel grantee to Jordan), and Zina Bankasli (Kompass representant). Together,  they discussed how stereotypes are perpetrated and created, through the use of incomplete representation of complex situation in media and social media.
An important message taken away from the workshops was the need for individuals to reflect on their own assumptions and be confronted with unusual and different views.
Read more about the 2019 IPC on Desiree Custers' personal blog, where she shares her insights into this year's theme.