Scholarships
Facilitating educational exchange between Europe and the Arab World
Scholarships
The Lutfia Rabbani Foundation offers post-graduate students from the Arab world and Europe different types of scholarships. Watch the video presenting our 2019 MSR Scholars.
Discover more
Dialogue
Bridging the gap between the Arab World and Europe
Dialogue
In line with the dialogue and exchange legacy of founder Mahmoud Rabbani, the Lutfia Rabbani Foundation has made it its core mission to develop a dynamic dialogue platform between Europe and the Arab World.
Discover more
Partnerships
Cooperating and connecting
Partnerships
The Foundation cooperates with and supports a number of organizations in activities which are directly linked to the promotion of Euro-Arab dialogue and understanding.
Discover more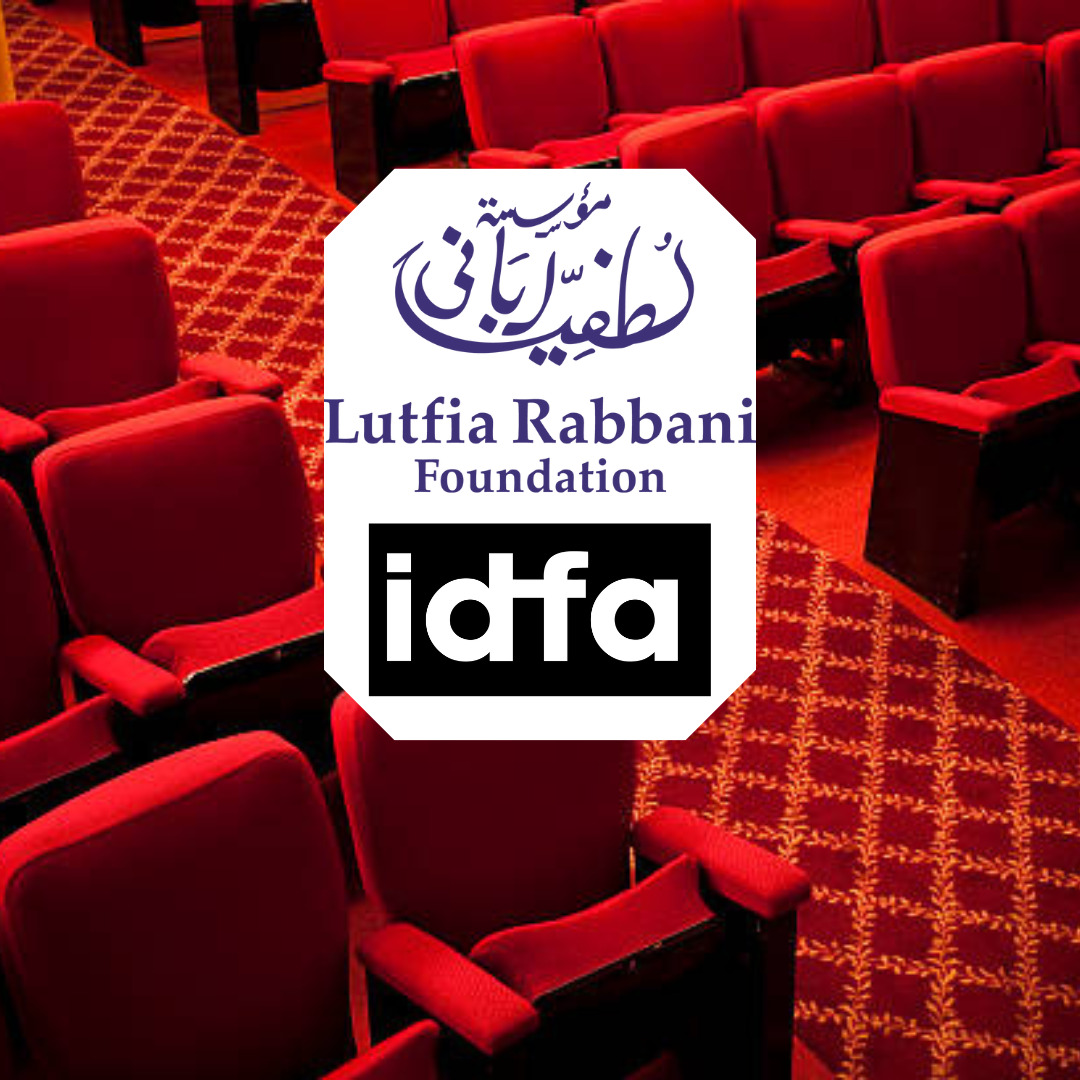 Promoting Euro-Arab Dialogue
Rabbani Talks Series
Bringing Inspiring Stories from the Arab World and Europe closer to you!
Learn More
IDFA and the Lutfia Rabbani Foundation are proud to announce the continuation of their partnership for the fifth consecutive year, supporting Arab filmmakers from Egypt, Lebanon, Morocco, Palestine, Sudan, Syria and Yemen during this year's festival.
The ongoing partnership between IDFA and the Lutfia Rabbani Foundation aims to encourage an inclusive film industry that fosters mutual understanding. IDFA shares the Lutfia Rabbani Foundation's commitment to finding common ground, common solutions, and common opportunities through cultural exchange. Both organizations believe that documentary film, through its ability to capture nuances and complexities, serves as an excellent medium to build cross-cultural bridges.
The Lutfia Rabbani Foundation is a non-profit organization committed to building sustainable, inclusive societies in Europe and the Arab World through dialogue, education, and cultural exchange. As Mahmoud S. Rabbani, the Founder of the Foundation once said, "I am motivated by the belief that Arabs and Europeans still have much to learn from each other, and that once they have come to a genuine understanding, they will find that there is room in their mutual relationship for a much stronger and broader cooperation."
This year's partnership will include a special film screening in the Spring of 2023. More details to follow.
For more information, please contact:
Eva Bottinga, e-mail: evabottinga@idfa.nl (IDFA)
Marian Reijnen, e-mail: marian@rabbanifoundation.org (Lutfia Rabbani Foundation)