Vreede scholarship for International Law
In recognition and honour of Mr. Pieter Vreede (1926 – 2008) who dedicated his working life as a judge and lawyer specializing in international law, an annual scholarship is available for law students interested in participating in short term training courses in international law. Mr. Vreede and his wife were staunch supporters of the Lutfia Rabbani Foundation and their support has made it possible to award this annual scholarship.
"I would like to point out and reassure the importance of scholarships for us, girls in the Middle East, to pursue our academic and professional goals, because these funds are the a vital window of opportunity for us to see the world and voice our concerns and ideas. I believe that by investing in education, we are helping laying the foundations for a more peaceful world."
– Hager Abdellatif, 2018 Vreede Scholar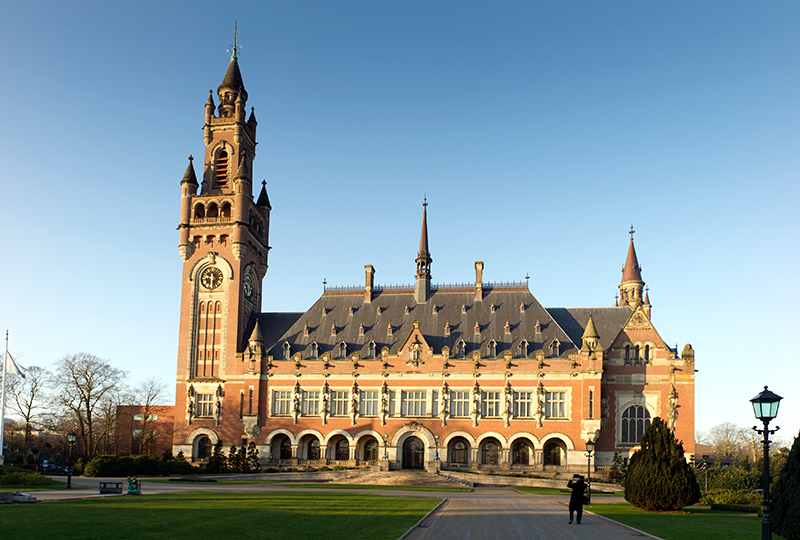 Alumni Highlight!
'Coming from Palestine, and having worked on international law and human rights issues in Palestine and the Arab World, there is a certain experience that I was able to share. It is also interesting to hear the other points of view on international law issues, especially when speaking about compliance and enforcement. It is always important to see the differences between textbook international law and the lack of enforcement and compliance, especially with this generation of international lawyers.'
– Ata Hindi, Vreede scholar 2017