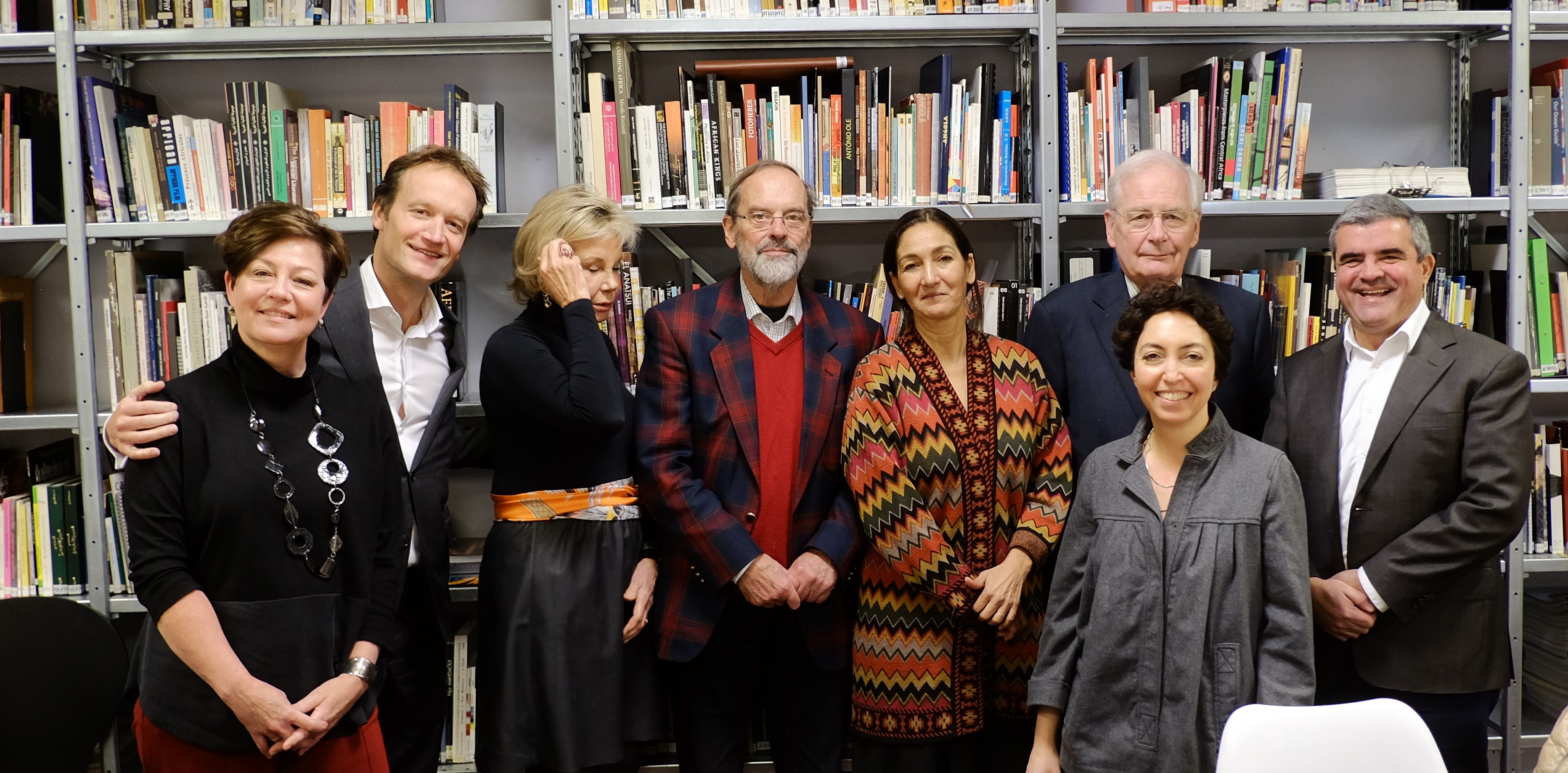 2018 was a wonderful year for the Lutfia Rabbani Foundation! We'd like to thank our network for your kind support and share with you some of this year's highlights in our latest newsletter.
For more exciting news, events, and opportunities in 2019, subscribe to our newsletter here and follow the Lutfia Rabbani Foundation on Facebook and LinkedIn.
The LRF team wishes everyone a merry Christmas and a happy New Year!