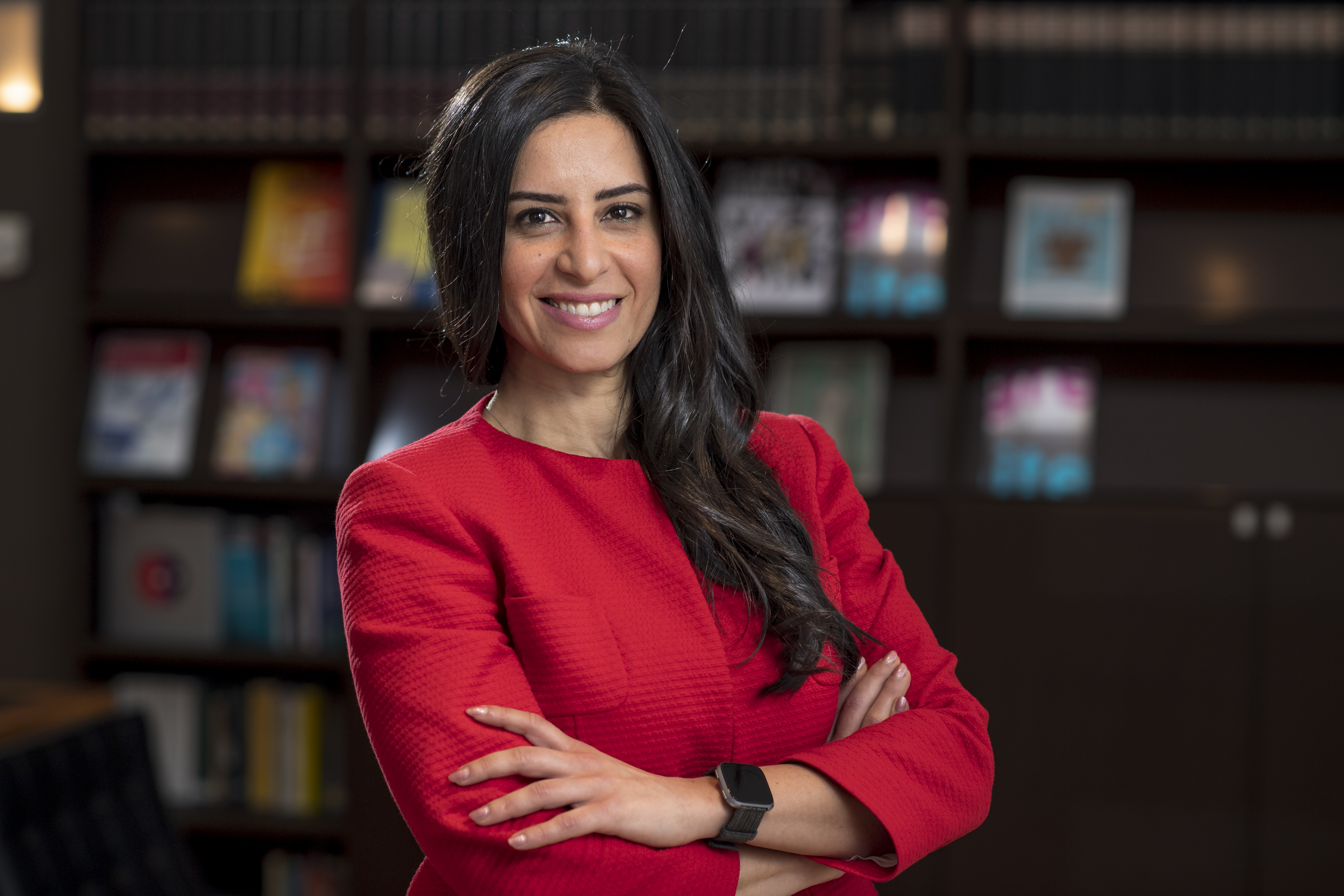 My name is Walaa Elrouby, 2014 Egyptian MSR Lutfia Rabbani scholar and I did my IMBA at Nyenrode Business University. The official length of the program was 1 year and I graduated in 2015 with GPA 3.6. The thesis subject was Impact of HR practices on Corporate Entrepreneurship.
I was lucky enough to get introduced to the scholarship after my application to Nyenrode mid-2014 and that was the start of a new chapter in my whole life-the best one so far. The scholarship application was simple yet intensive and fair.
By coming to the Netherlands, the Lutfia Rabbani Foundation MSR scholarship helped me open a new horizon that I would have never known if I stayed back in Egypt. A new horizon of inclusion and diversity where everyone is equal and only hard work and kindness make the difference! During this year, I got introduced to 19 different nationalities and the beauty of engagement with these lovely people made the journey so exciting. We didn't only grow academically or as business leaders, we grew as humans of this world. It transformed our thoughts and accordingly our vision and plans for the coming tomorrow.
Since graduation, I have been volunteering as a peer group coach at Nyenrode trying to pay it back to this great place. And since then, I have been learning such great things from my group of students- locals and internationals as well. One of my dreams that I can also pay it back to LFR and to my country one day.
One of the primary factors that helped me make it till this stage is self-belief, resilience and hope for a better tomorrow. Giving from your heart and sending good vibes to the universe have been my guiding light through the journey and will always be.
Another factor is the people you choose to be around, they either push you forward to help you bring the best in you or not. I am glad I chose wisely! Continuous learning is a huge factor that I have learnt to adapt and looking back to when I started, I think it has a tremendous pushing power that some might under estimate. I believe that every person has their own personal motivation, but the previous ones are the main factors for me and I hope for others too.
Currently, I work as Global Organization Development Manager at COFRA Holding. I was so lucky to join this great organization where all the values that LFR, Nyenrode and I promote are lived here on daily basis. One of the biggest achievements I accomplished here is managing to be a better person than the one I was before, keeping my identity and having a modern and open mind set to understand and accept differences and celebrate diversity with everyone around me.
Finally, I do believe that nothing is impossible. We just have to work hard, believe in our capabilities, think positively and enjoy the journey! "Failure will never overtake me if my determination to succeed is strong enough"-Og Mandino.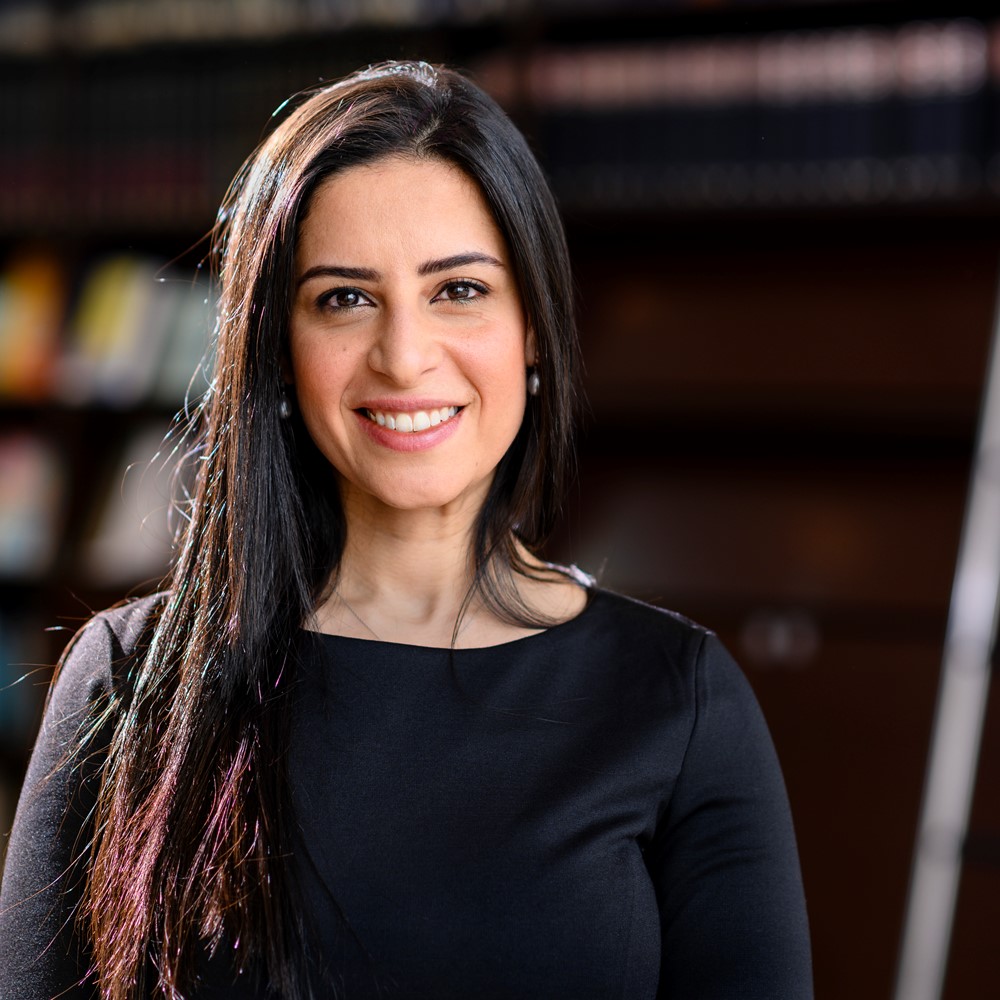 "I do believe that nothing is impossible. We just have to work hard, believe in our capabilities, think positively and enjoy the journey!

Walaa Elrouby

2014 MSR scholar