"By success I mean ensuring that all parties are treated equitably, and that none are left with the feeling that peace has been achieved at their expense. For such a peace is, in the end, no peace at all and only the spark for a further conflict.

Mahmoud S. Rabbani (Haifa, 2 May 1934 – Wassenaar, 30 May 2002)

Founder - Lutfia Rabbani Foundation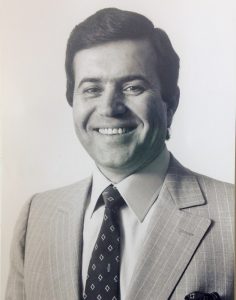 Mahmoud Salim Rabbani was a Palestinian refugee who was offered a scholarship to study in the Netherlands. Eventually, he felt at home in both parts of the world and became a prominent figure in Euro-Arab dialogue. Motivated by the belief that Arabs and Europeans still have much to learn from each other and that once they have come to a genuine understanding a much broader and stronger cooperation can emerge, together with his wife Anisa, Mahmoud Rabbani established the Foundation in 1979.
The Foundation was named in honour of his late mother in recognition of her sacrifices in providing for the upbringing and education of her children despite being confronted by adverse circumstances.
Mahmoud Rabbani was appointed Honorary Consul of the State of Kuwait to the Kingdom of the Netherlands, declining an offer to become ambassador so he could continue to pursue his private interests. With his intimate knowledge of the Netherlands, easy command of the Dutch language, and personal commitment to the rights of the Palestinian and Arab peoples, he quickly became the leading spokesperson for the Palestinian and Arab points of view in what would become his homeland in exile.
Throughout his career, Mahmoud Rabbani sought to promote the values of dialogue, cooperation, and exchange between cultures and countries as a constructive alternative to conflict and dispossession. Subsequently, from 1991-1996, he served as a member of the PLO's Palestine National Council. He passed away in the Netherlands on 30 May 2002 at the age of 68. His son, Salim Rabbani, serves as the current Chair of the Lutfia Rabbani Foundation.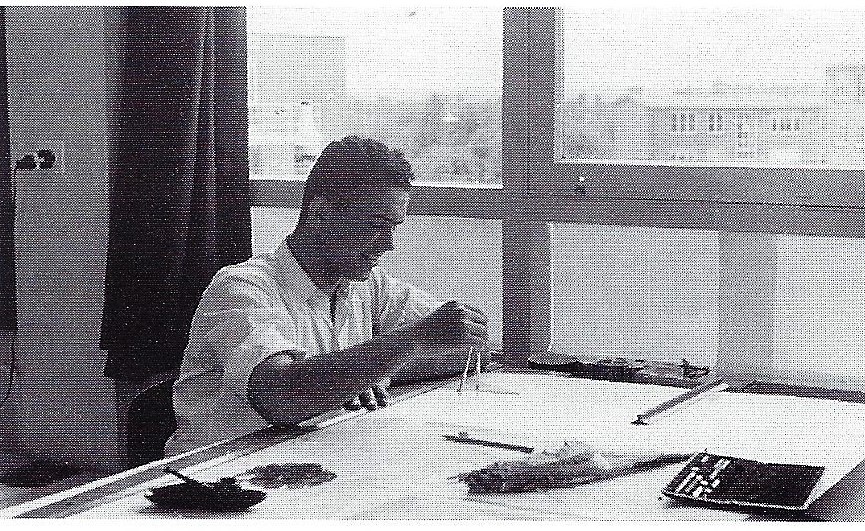 Mahmoud received a scholarship to study at the Technical University of Delft.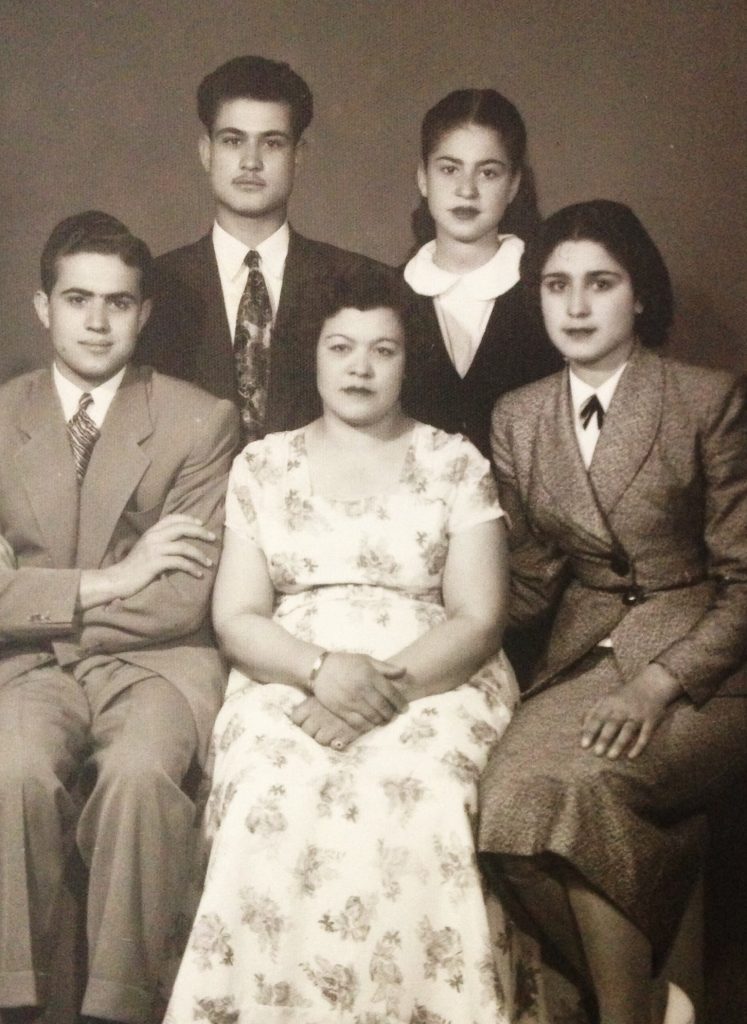 Lutfia Rabbani surrounded by her four children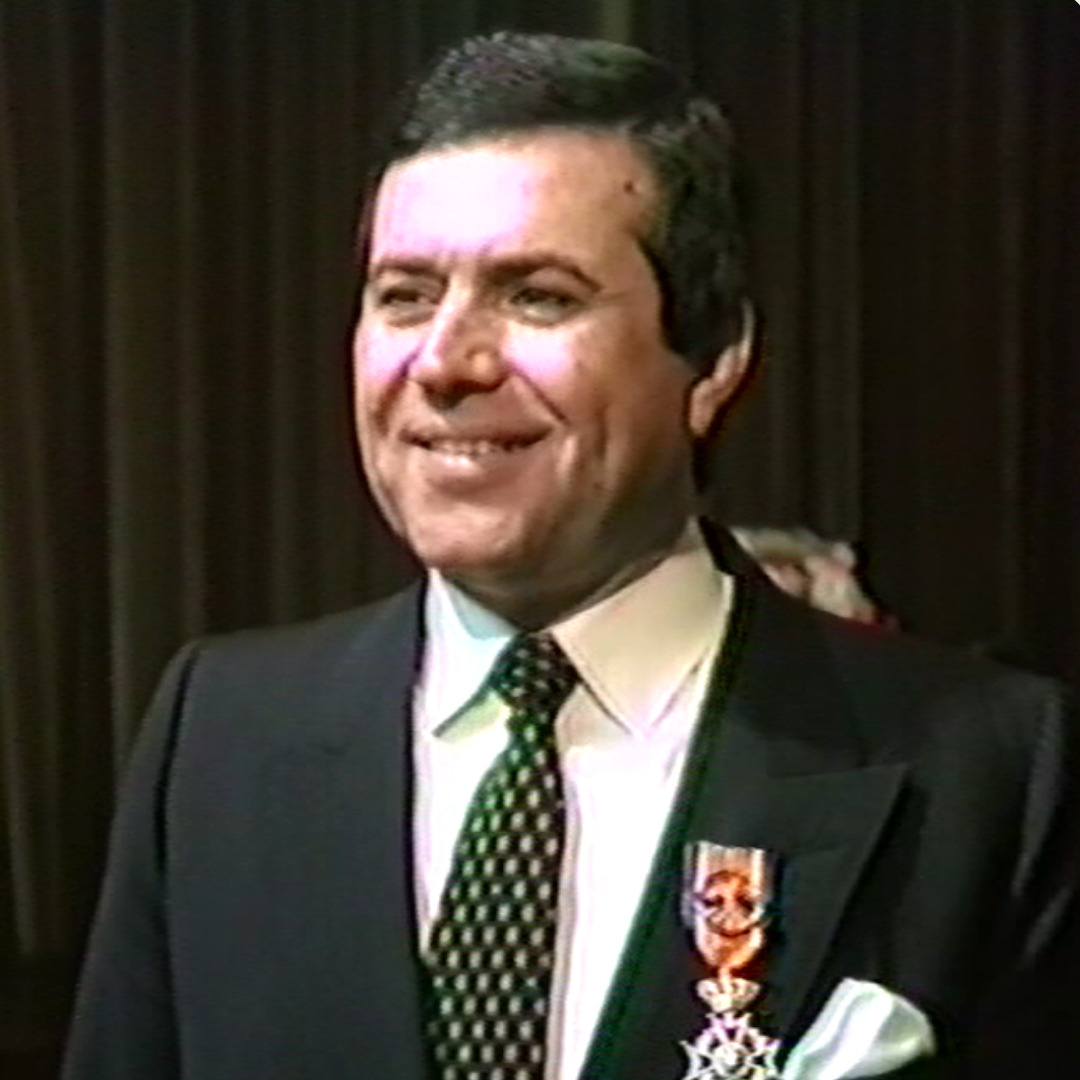 Mahmoud Rabbani was knighted by H.M Queen Beatrix of the Netherlands as an 'Officier in de Orde van Oranje – Nassau' in recognition of his efforts to build bridges between different parts of the world.