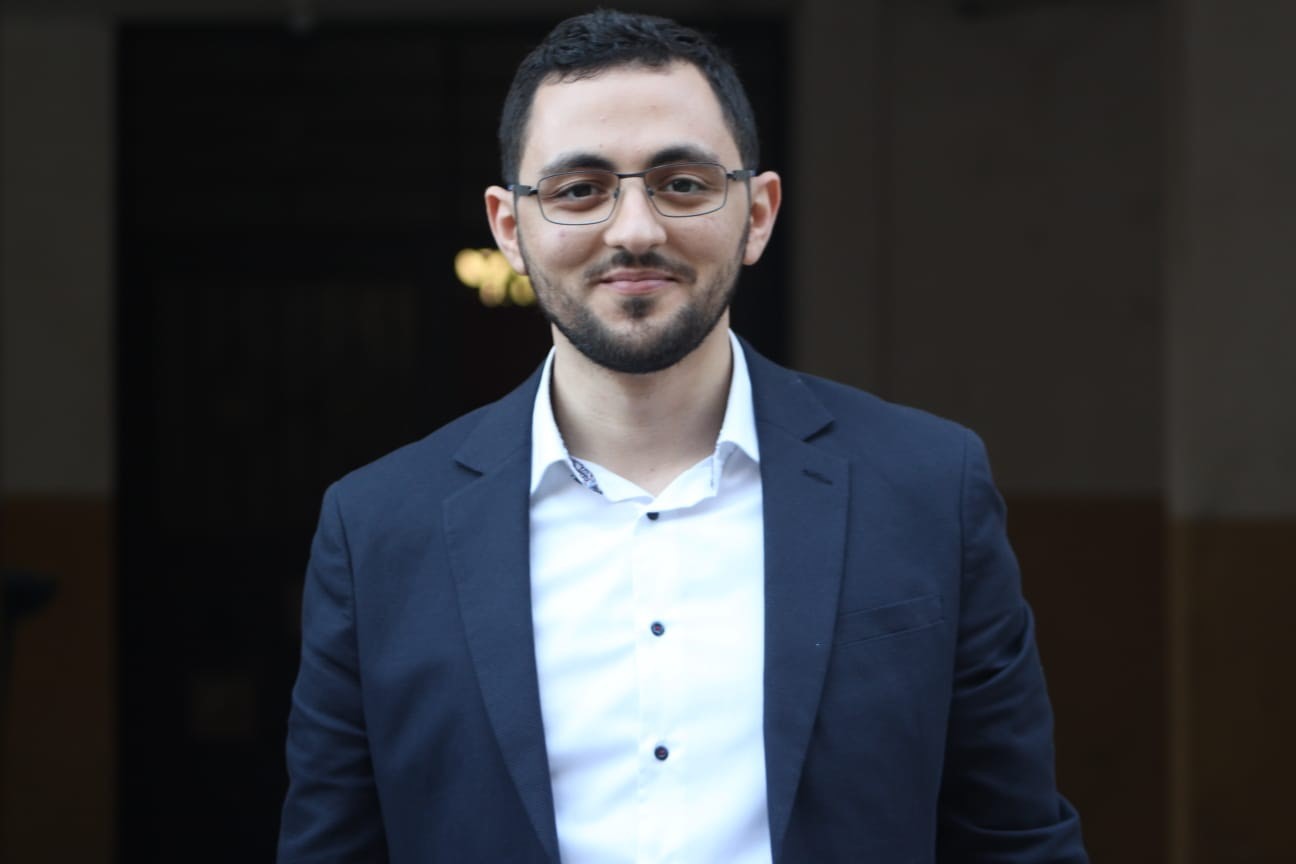 #Throwback Thursday
In 2015 Mahmoud El Abbassi joined the group of Lutfia Rabbani Foundation MSR scholarship awardees in order to pursue an MSc. In Systems and Control at the University of Eindhoven in the Netherlands. He came to know about the foundation and MSR scholarship through the Unite Lebanon Youth Program (ULYP) and decided to apply and embark on a new study adventure. Here is what he had to say about his study experience:
"As the soil, however rich it may be, cannot be productive without culture, so the mind, without cultivation, can never produce good fruit" Seneca.
During the last year of my bachelors, I started looking for a scholarship abroad that might give me more than just following a study program. I wanted an experience that allows me to discover other cultures and to grow myself further. I left Lebanon at the age of 21 with the aim to study MSc. in Systems and Control at Eindhoven University of Technology. Luckily, my experience was what I expected and even more.
When I first arrived to the Netherlands, my first trip outside of Lebanon, I was stopped at the airport for three hours because of my passport (Palestinian travel document). That was my first encounter with Dutch people. Before leaving Lebanon, some people pointed out that Dutch people are rude. However, security guards were very friendly to me. They explained that it is not very common for them to see such a passport and they had to do this check. Right after, they offered me coffee. After a while, one security guy came and gave me my passport back and apologized for the hustle.
From that time till now, I have been in the Netherlands for two years. I finished my study program which had a positive impact on me. Educationally, professors were really supportive but very critical. Socially, I made a lot of friends from around the world. Some of them are my best friends now. All in all, it was a nice opportunity to get knowing not only the Dutch culture but others as well!
From day one, I started putting the effort in studying Dutch language. Six months after, I started having short conversations with Dutch friends. What I noticed was that it was much easier to get along with Dutch people if you speak the language. That being said, my friends were very curious to get to know where I am from and I was also curious to get to know Dutch culture.