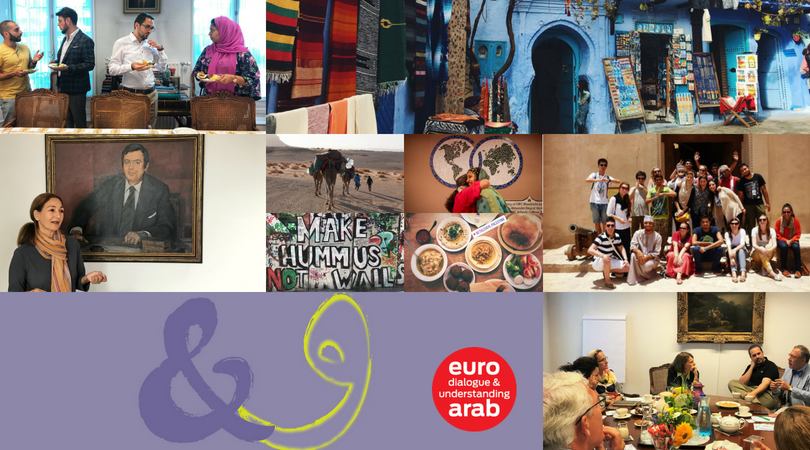 Introducing the Foundation's New Director Heba El-Kholy
The Foundation welcomed Heba El – Kholy as its new Director on May 1, 2018. Heba brings decades of experience in the policy and practice of international development and peace-building in various countries around the world. To read more about Heba as the Foundation's new director, click here.

Meet the MSR Scholars 2018 – 2019
Three outstanding MA students from Palestine, Iraq and Egypt have been awarded this year's MSR full year scholarship. Get to know Haya, Maha and Nouran by watching their video introduction below. To read more about our annual scholarships and whether you are an elligible candidate, visit this section of our website.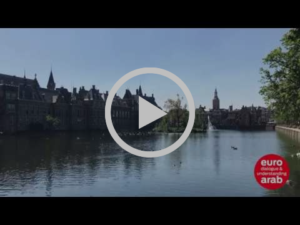 More News
48 Stories: Mapping the Palestinian Diaspora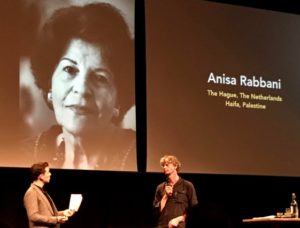 We are proud to be one of the sponsors of the photography project 48 Stories by Noor and Paradox. This digital storytelling project sheds new light on the Palestinian diaspora since 1948 through an innovative web app.
UWC Peace Conference 2018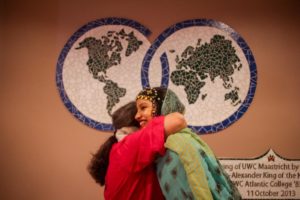 For the fourth consecutive year, the Foundation supported the UWC Peace Conference. Organised by the students of the United World College in Maastricht, this year's theme 'A Matter of Choice' explored the significance of decision making and how choices impact the probability of peace.
Janneke Rinzema: "Humor is a strong weapon in Lebanon"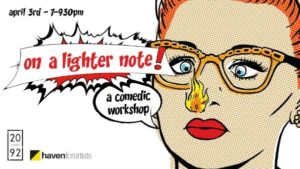 Amsterdam-based singer, theatre maker and comedian Janneke Rinzema travelled to Lebanon In March to research the power of humor as a tool to bring about change. Her experience there not only led her to interesting findings, but also introduced her to many aspects of Lebanese culture and society.
New in 2019: Scholarships for Winter Courses at the Hague Academy of International Law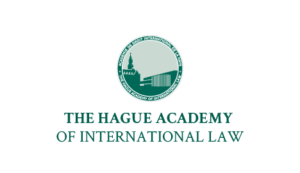 The Foundation will offer two Vreede scholarships to attend the new Winter Course programme on Public and Private International Law. These short term training courses are open to graduated law students from the Arab World.
Nour Project Preparation Day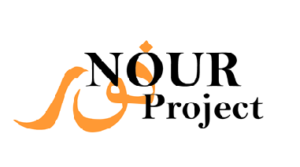 The Nour project, supported by the Foundation, aims to create mutual cultural understanding between the Western and Arab World through voluntary projects . The Preparation day event held on May 13th was designed to offer professional workshops in advance of student summer internships in the region. This year three MSR scholars participated in the training.
For more updates on the Lutfia Rabbani Foundation, subscribe for our newsletter here.
The Lutfia Rabbani Foundation takes your privacy seriously. Personal data that has been obtained is processed in accordance with the General Data Protection Regulation. Personal data is only processed in the manner described in our Privacy Statement, which you can find on our website.