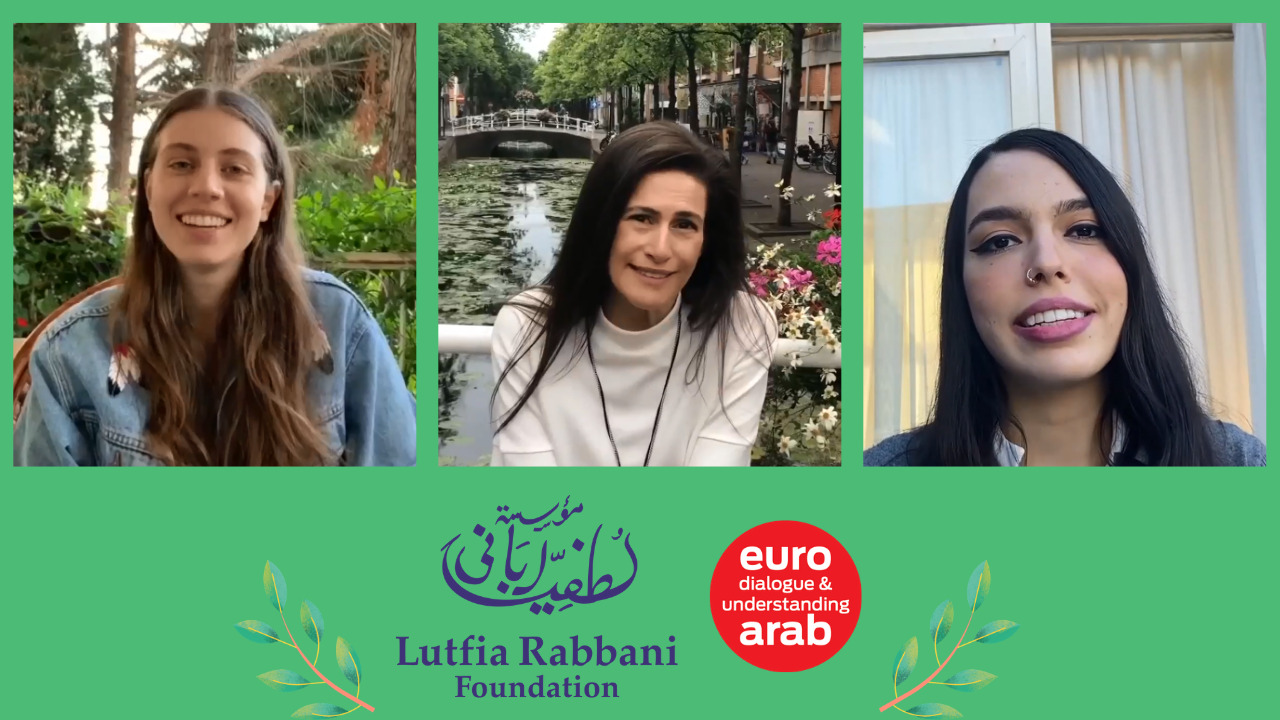 It's that time of the year again! We introduce to you our new scholars for 2020-2021! Faten from Palestine, Ghalia from Lebanon, and Abeer from Jordan, will be pursuing their graduate studies in the Netherlands through our Mahmoud S. Rabbani Scholarship & the joint Leiden University Fund- Lutfia Rabbani Scholarship. We welcome them to our Foundation's family and are so proud to be part of their academic journey!
Do you also want to be part of our scholarship programmes and get the chance to study in the Netherlands? Read more about our scholarships and application requirements here.
New application portals for the MSR and LUF-LRF scholarships 2021-2022 round will open on January 1st 2021.