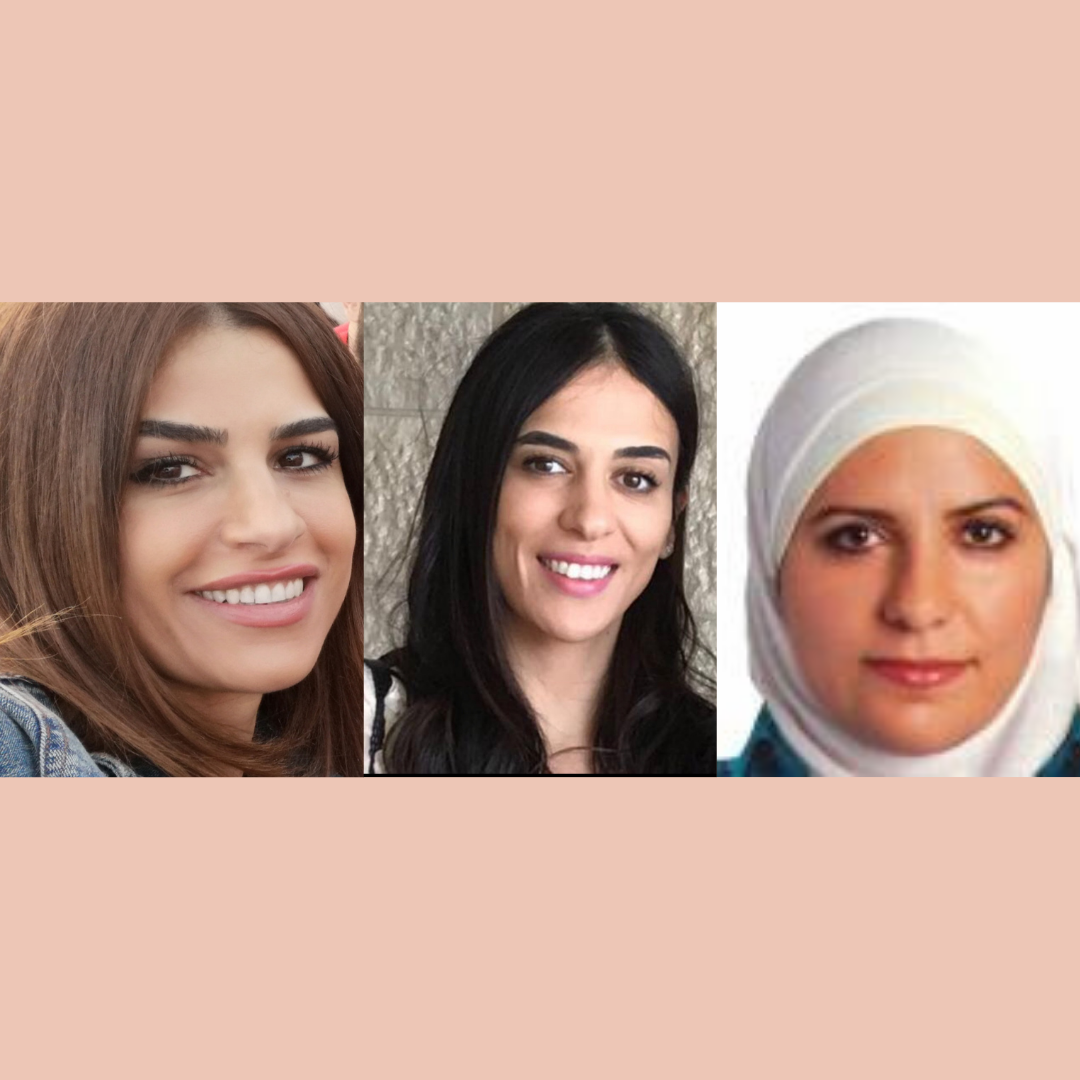 The Lutfia Rabbani Foundation was proud to support exceptional travel scholars from the Arab World to partcipate in the Professional Development Programme for Gender Trainers offered by KIT and UN Women Training Centre. This six-month certificate programme "aims to contribute to the re-capturing and re-imagining of gender training, as a feminist project, and establish a new approach to training for gender equality". In light of this mission, our Foundation was pleased to help foster mutual understanding between younger generations in Europe and the Arab World through these travel scholarships as well as support phenomenal women working to become pioneers in the field of gender equality training. We share with you their inspiring blogs below!
Travel Scholar
Raghda Da'boub
"The training methodology that covered conceptual framework, feminist practices and skills has granted me the opportunity to be critically engaged in dialogue tackling theories and practice of gender, and constantly challenging my thinking in relation to gender work."
Read her full blog here
Travel Scholar
Zeina Abdel Khalik
"The course marked a new beginning for me; it enabled a better understanding of the conceptual framework of gender, gender analysis concepts, intersectionality, and feminist pedagogy."
Read her full blog here