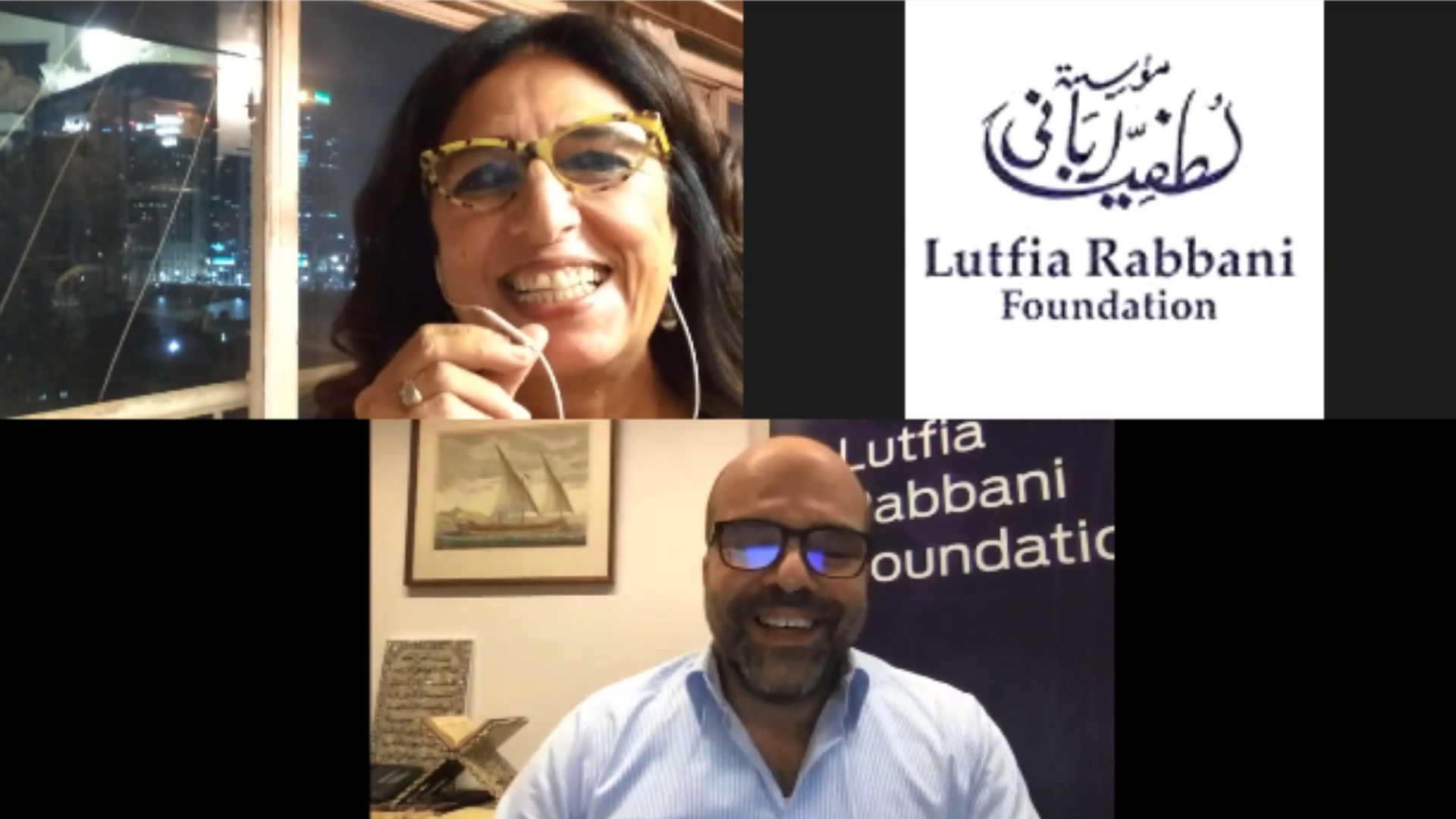 Following the 'film screening' of Marianne Khoury's 'Let's Talk' in a partnership between the Lutfia Rabbani Foundation and IDFA, the filmmaker sits down with moderator Mouin Rabbani in a conversation about her award-winning film. They discuss the motivation behind the film, filmmaking in the Arab world, her uncle and iconic filmmaker Youssef Chahine and much more.
For questions reach us at: communications@rabbanifoundation.org
*Disclaimer: The views and opinions expressed in this newsletter/conversation/webinar are those of the guests and other (webinar) attendees and do not necessarily reflect the official policy, position, views or opinions of the Lutfia Rabbani Foundation.