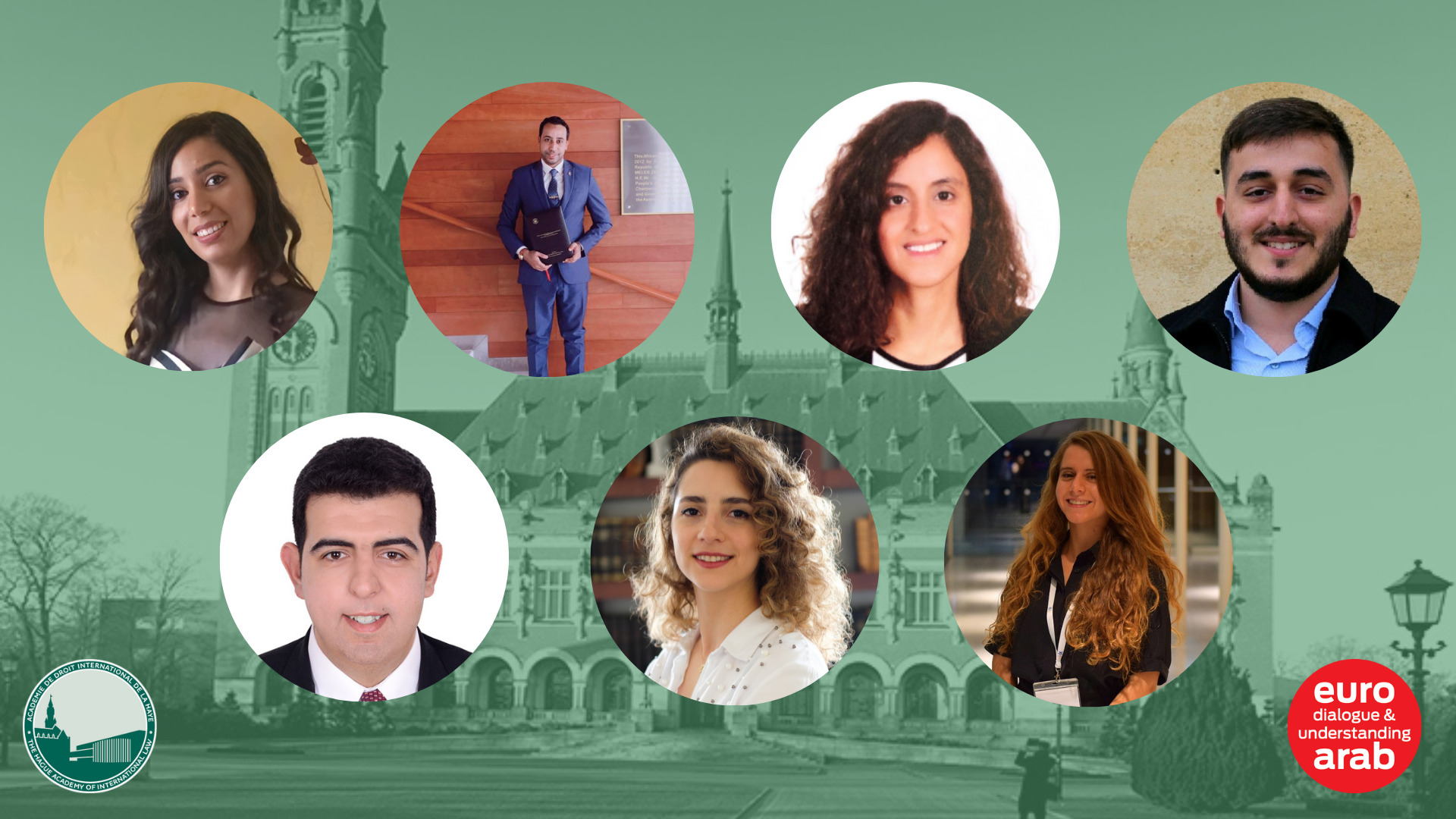 The Lutfia Rabbani Foundation would like to welcome the 2022 cohort of Vreede Scholars to our Foundation's family!
We are proud to be able to support such talented and ambitious students and professionals from the Arab World to partake in The Hague Academy of International Law 2022 Winter Courses, both online and in-person!
Meet Claudine, Dani, and Melynda from Lebanon, Ismail, Hady, Manal, Rana, and Ramy from Egypt, Hriz and Sabrine from Tunisia, Majd and Sima from Palestine, and Marwa from the United Arab Emirates!
The Winter Courses, divided into Public and Private International Law, provide an incredible opportunity for our Scholars to not only pursue their education and career but also study amongst law amongst world-renowned academics, practitioners, and diplomats. We are incredibly excited to be a part of their journey!
Are you interested in taking part in these courses in the future? Stay tuned for information on the upcoming Summer courses and more scholarship opportunities!