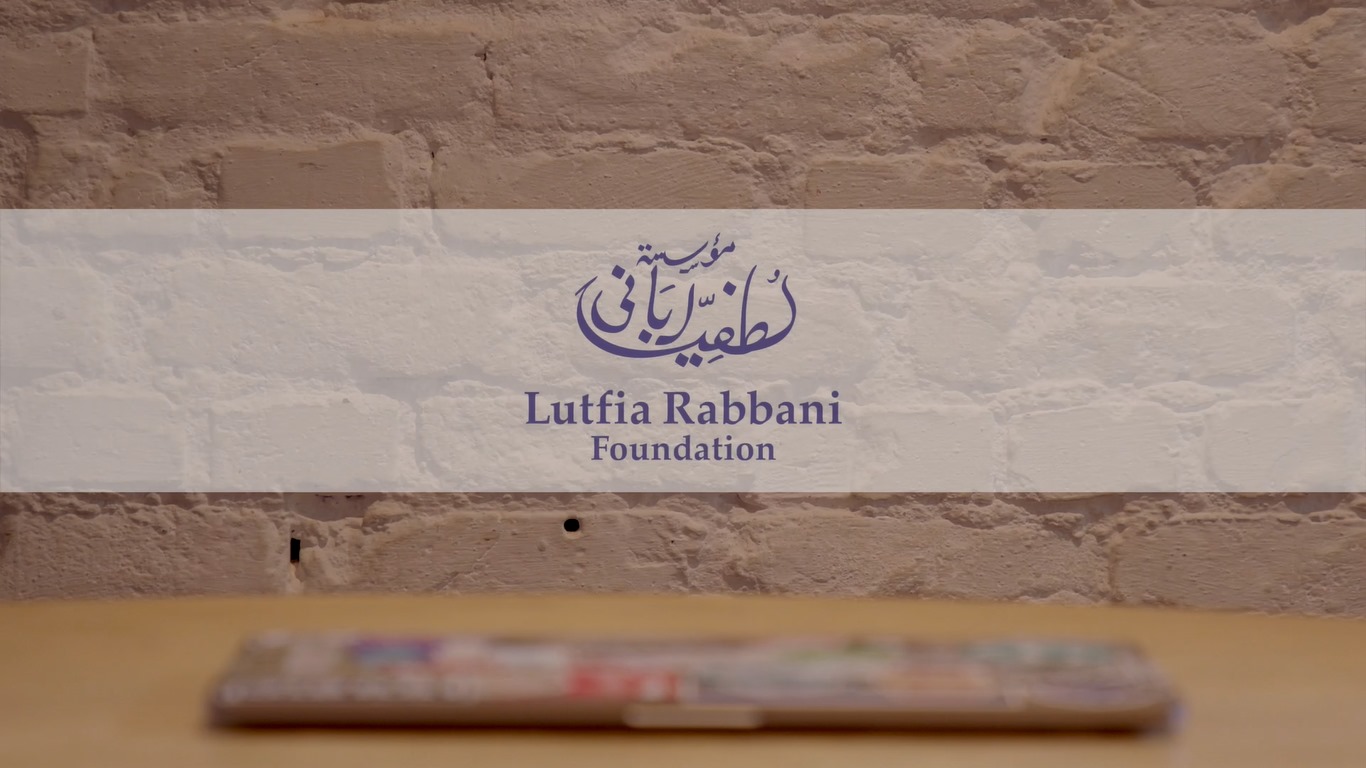 Applications for our 2022/2023 MSR Scholarship and our Joint Leiden University Fund Scholarship are now open!
Are you an Arab student that has been accepted into a Dutch university for a Master's or PhD programme? You can apply for our
MSR scholarship
! If you are an Arab student accepted into a Master´s programme at Leiden University, you can apply for the joint
LUF-Lutfia Rabbani Foundation scholarship
!
Keep in mind this scholarship is only for students accepted to a programme at Leiden University. Both application periods are open until March 31st, 2022 at 23:59 CET. For more information on the scholarships we offer and admission criteria
click here
and if you have any questions you can reach out to us through scholarships@rabbanifoundation.org
What are you waiting for? Apply now!