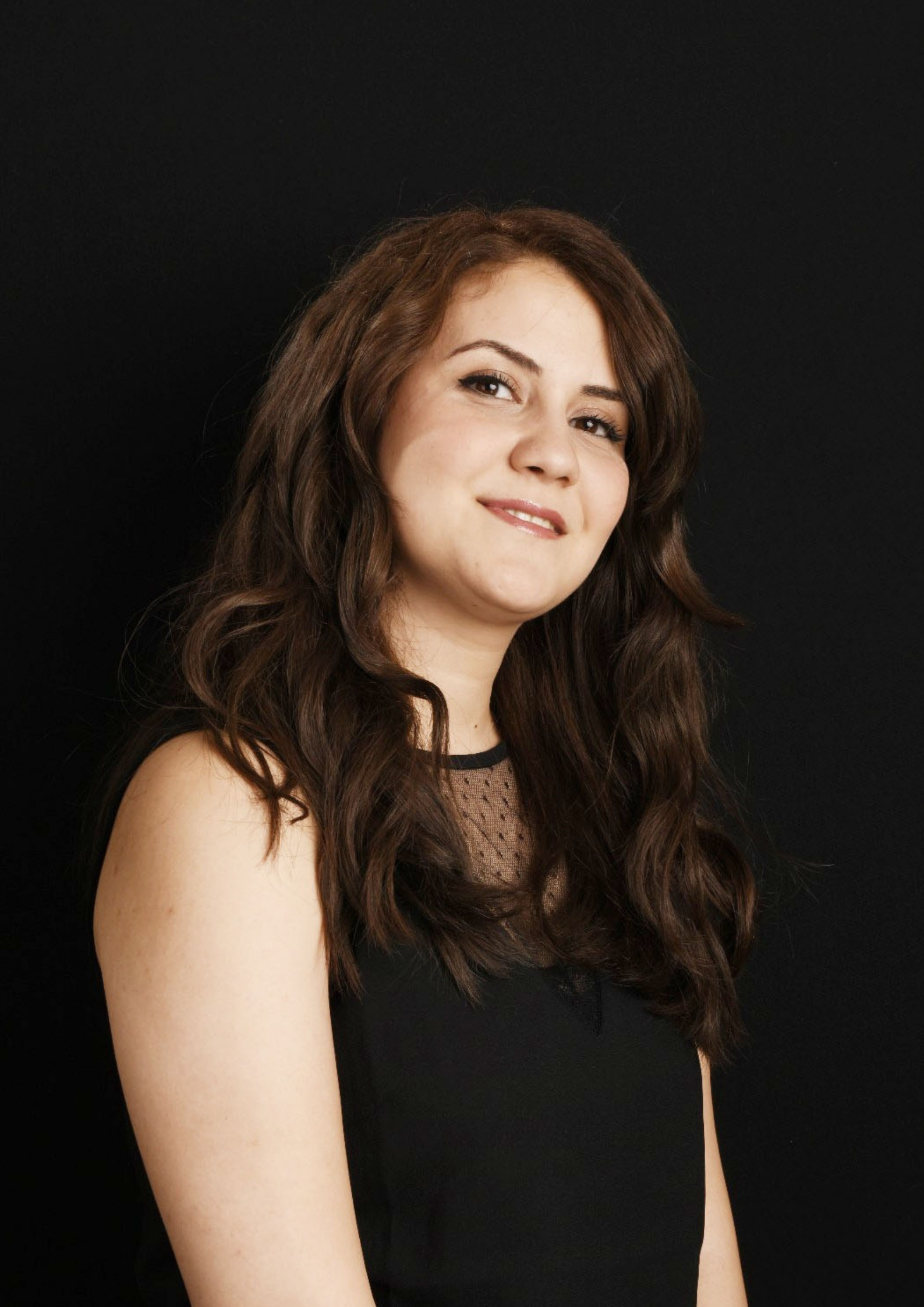 We are proud to share with you the experience of our 2019 MSR Scholar, Layla Motlaq. We are delighted to be part of          Layla´s personal, academic and professional journey! Would you also like to experience studying in the Netherlands? You can now apply for our MSR Scholarship before March 31st 2021! Find out more about the application procedure and criteria here.  
I am Layla Motlaq, I am Palestinian from Syria and I am one of the 2019 MSR Scholars. I completed my Bachelor studies in Architectural Engineering in Aleppo University. With the MSR Scholarship I was able to study a MSc in Urban Management and Development at Eramus University in Rotterdam.
I have been living in the Netherlands for almost four years now. Trying to build up a new life all over again in a new country that has a totally different cultural heritage and pace of living was a big challenge for me. I spent months learning the language, building a network, and attending courses and professional trainings, but my biggest step forward was last year. With the appreciated support of the Lutfia Rabbani Foundation, I was able to continue my Master studies at the Institute of Housing studies at Erasmus university. The focus of my programme was 'Urban Strategies and Planning' and topics that fall under it such as: spatial justice, housing for all, gentrification oe Right to the city. These are issues that matter a lot to me on different levels, especially when it comes to my background as a Palestinian Syrian refugee who asked for asylum in the Netherlands.
The atmosphere at IHS added more excitement to my experiences last year. I had a pleasant experience studying with international students, which enriched my knowledge about many different foreign cities and cultures. For example, during the specialization period, we were asked to design a urban 'serious game' in order to solve the problem of Latacunga city in Ecuador which is built on the top of the active volcano 'Cotopaxi'! How can a game contribute to solving such a complex problem? Before I was not aware at all of this issue. Moreover, I had the opportunity to get to know the city of Rotterdam, a city with great diversity at all levels. It is also a major European port and the second-largest city in the Netherlands.
For me, the most important achievement last year was my thesis research. My aim since the beginning of my master's studies was to choose a topic for my thesis research that was directly related to Euro-Arab dialogue. I decided to do my thesis subject on "Housing conditions in Asylum Centres and the Wellbeing of Asylum Seekers". Of course, there is a lot of controversy surrounding the refugee crisis, especially after the recent influx of asylum seekers to Europe. Due to the outbreak of the covid-19 pandemic, things became more complicated. However, with the constant help and support from the Rabbani Foundation, with a special acknowledgement to Yonet Schroder who was always there for me, I was able to graduate on time. The support I received from the Foundation was not only financial, I also received emotional support and extensive help during my thesis period. Trying to convey the voice of refugees was an achievement for me, specially since now refugee housing has been added to the housing specialisation at my university.
I am currently applying to different positions, and I was recently invited to participate in University lectures to talk to Master' students about the issue of refugee housing. Certainly, my experiences and knowledge that have expanded over the past year will open the door for better opportunities for me here in the Netherlands.