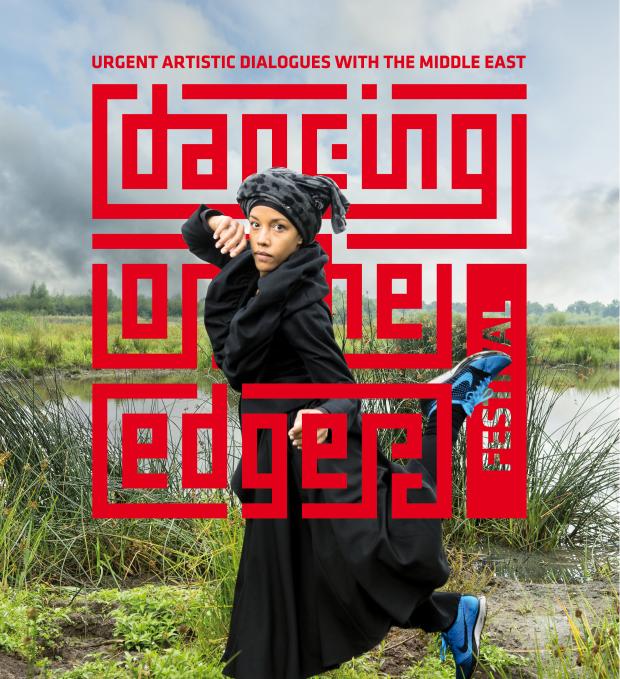 Première of Plastic during Dancing on the Edge
The Lutfia rabbani Foundation supported the new performance 'Plastic' which will premier during the fifth edition of the Dancing on the Edge Festival.
Plastic is a physical theater performance by the upcoming Tunisian director and choreographer Meher Debbich Awachri. It is a coproduction of Dancing on the Edge (Netherlands), Sutton Theatres (UK) and Teatro Mediterraneo Occupato (Italy). The Lutfia Rabbani Foundation is one of the funders of the creation of this performance.
For more information about the festival, visit the website of Dancing on the Edge.