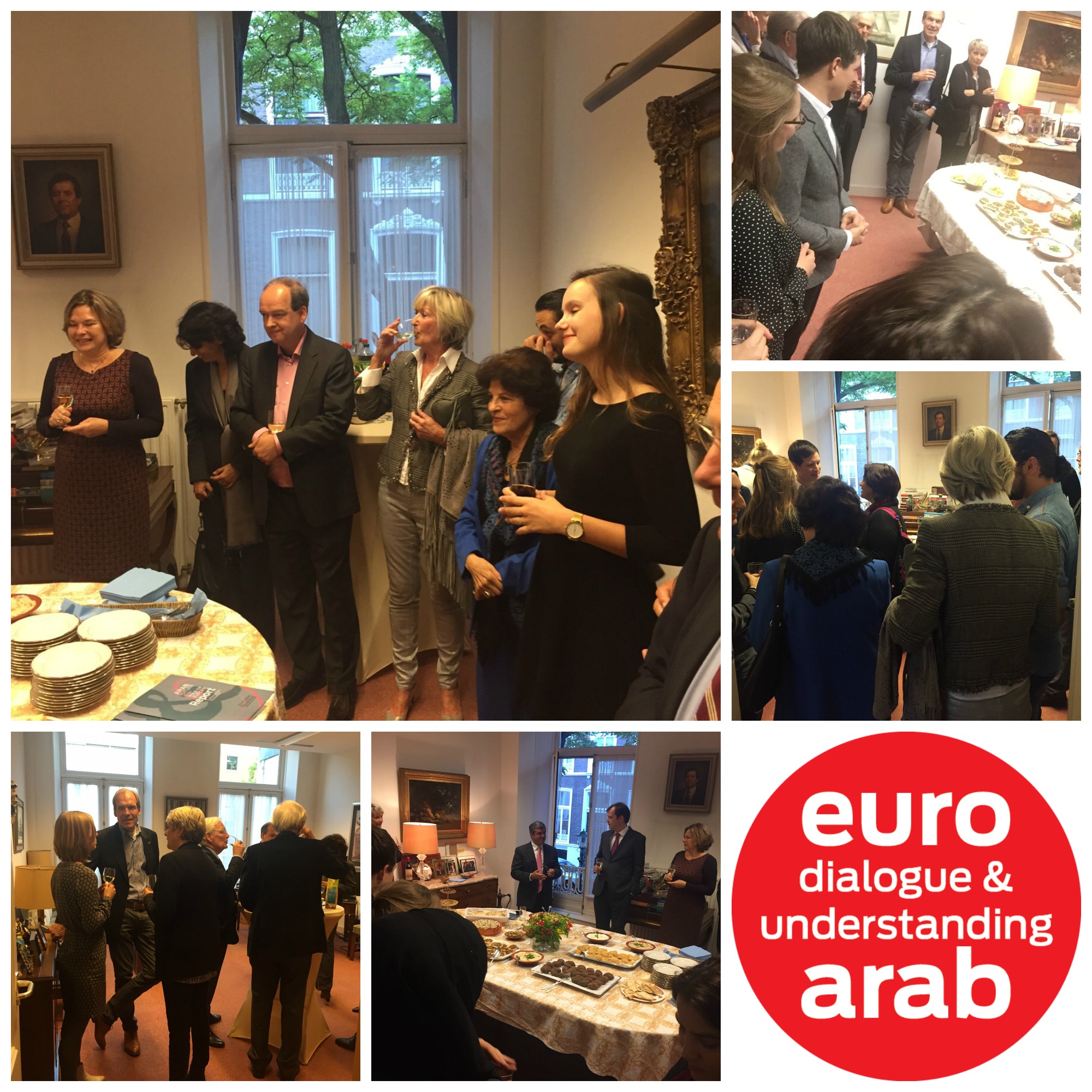 On October 9th the Lutfia Rabbani Foundation organised its annual Meet and Greet reception. The informal gathering brought together the Foundation's staff, its board members, this year's different scholars and friends of the Foundation who generously support the Foundation's mission.
Throughout the evening the guests and students shared their stories and experiences while enjoying a delicious Arabic buffet. In this informal and warm setting, guests had the opportunity to meet and get to know each other.
The evening was a great success and a wonderful chance to share experiences!