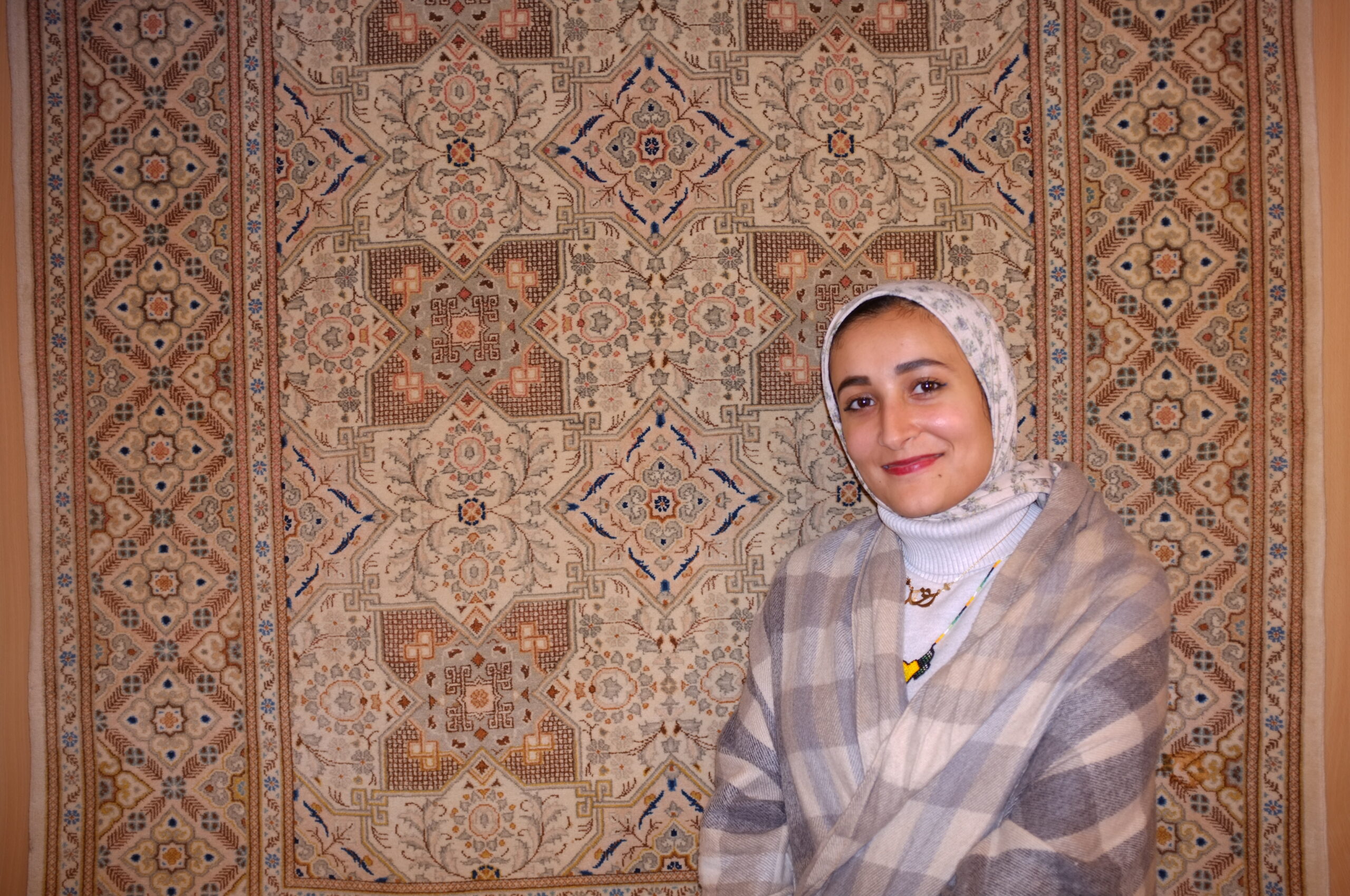 Click here to find out more about Raghad Abuualshaikh's scholarship experience in The Hague!  Would you also like to benefit from our MSR scholar? Find out more about the application procedure and criteria here 
"the organization is amazing at keeping contact with its awardees. Yonet and Salim and the other members of the organization are like my family in the Hague."
This scholarship helped me to achieve my dream to study development to contribute to enhance the understanding of migration policies.
While studying abroad, the first thing you might notice are the many differences between people. But in a weird I also started to see that all of these differences are also universal – people in many ways are the same everywhere. Studying abroad gave me the opportunity to really understand people from different cultural backgrounds and when I made international friends, I learned to embrace people's perfections alongside their flaws. 
This blessing of knowing many people from many cultural backgrounds taught me to understand myself better, and the importance of deepening my soft skills in order to thrive in any situation. Other than the hard skills that I gained from being in an international university, I believe that these invaluable experiences have added a lot of new perspectives and values to my personal development.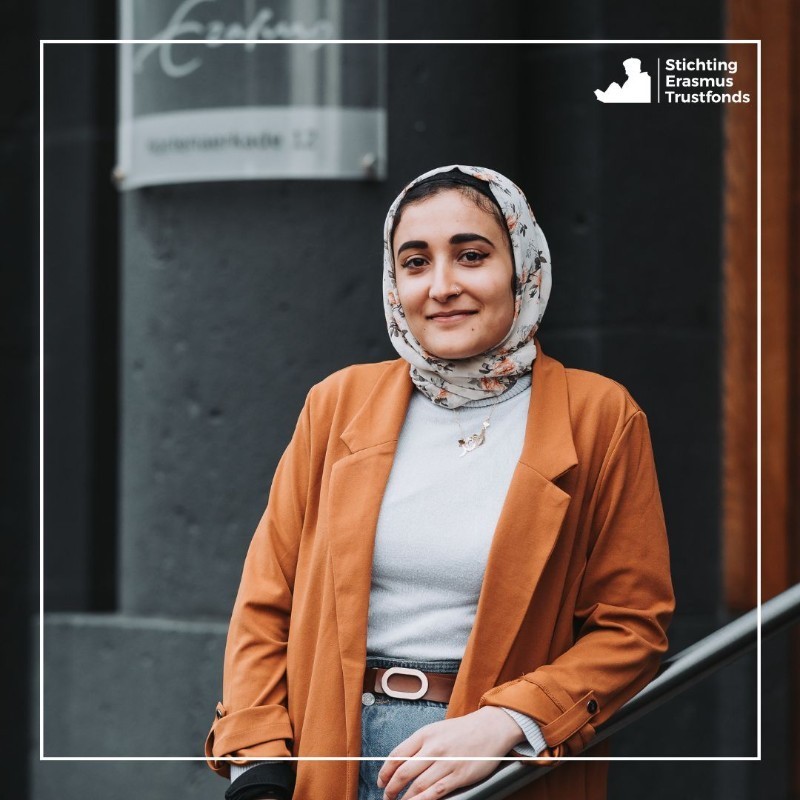 his scholarship had shaped my personal and professional life, I have  learned so much from experiences all over the world and I was able to make friends from all over the world. Regarding my professional life. This master articulated conflict as a universal and a context-specific phenomenon. As a universal phenomenon, conflict is seen as an ever-present almost at every level of human interaction, with varying degrees of manifestations and consequences on individuals, groups, states and inter-state entities and relations. As a specific phenomenon, it situates conflicts in their specific histories, places, worldviews, and power relations between and among various actors- old and new. In a critical and deeply reflective way, first, this course introduced me to the broader field of conflict studies, different schools of thought and the 'state of the art' in conflict studies. Next, it engaged with diverse theoretical and methodological approaches applied to the study of violent conflicts, with special attention to underlying politics of researching and labelling of conflicts. Taking an applied and problem-solving approach, in the second part of the course, it assessed the strengths and weaknesses of the current governance arrangements and policies aimed at managing, resolving, and transforming violent conflicts.  
My experience in studying my masters in The Netherlands has been a rollercoaster, I have had too many emotions and I have learned so much. Leaving my country and coming to study at the International Institute of Social Sciences to pursue my masters has been an amazing experience which would not have come true if I was not granted this scholarship. I made friends from all over the world, I have learned how to apply social justice theories to multiple contexts. I have made amazing memories from the Hague and I can move forward with my memories and the knowledge that I have made here. The Major offered a broad range of analytical and practical skills to young and mid-career professionals and aspiring academics interested and engaged in human rights, women, and gender and in peace work, whether in government, research or civil society organizations. I also engaged with a range of understandings of contemporary violent conflicts and actions for achieving peace. Inspired by critical social science, the Major brings together a team of lecturers who approach social justice from a variety of often very different perspectives. I fell in love with The Hague, the city is very friendly and cheap compared to other cities. There is a lot of space and anything you can ask from a city and very international, both in the university as well outside of it.