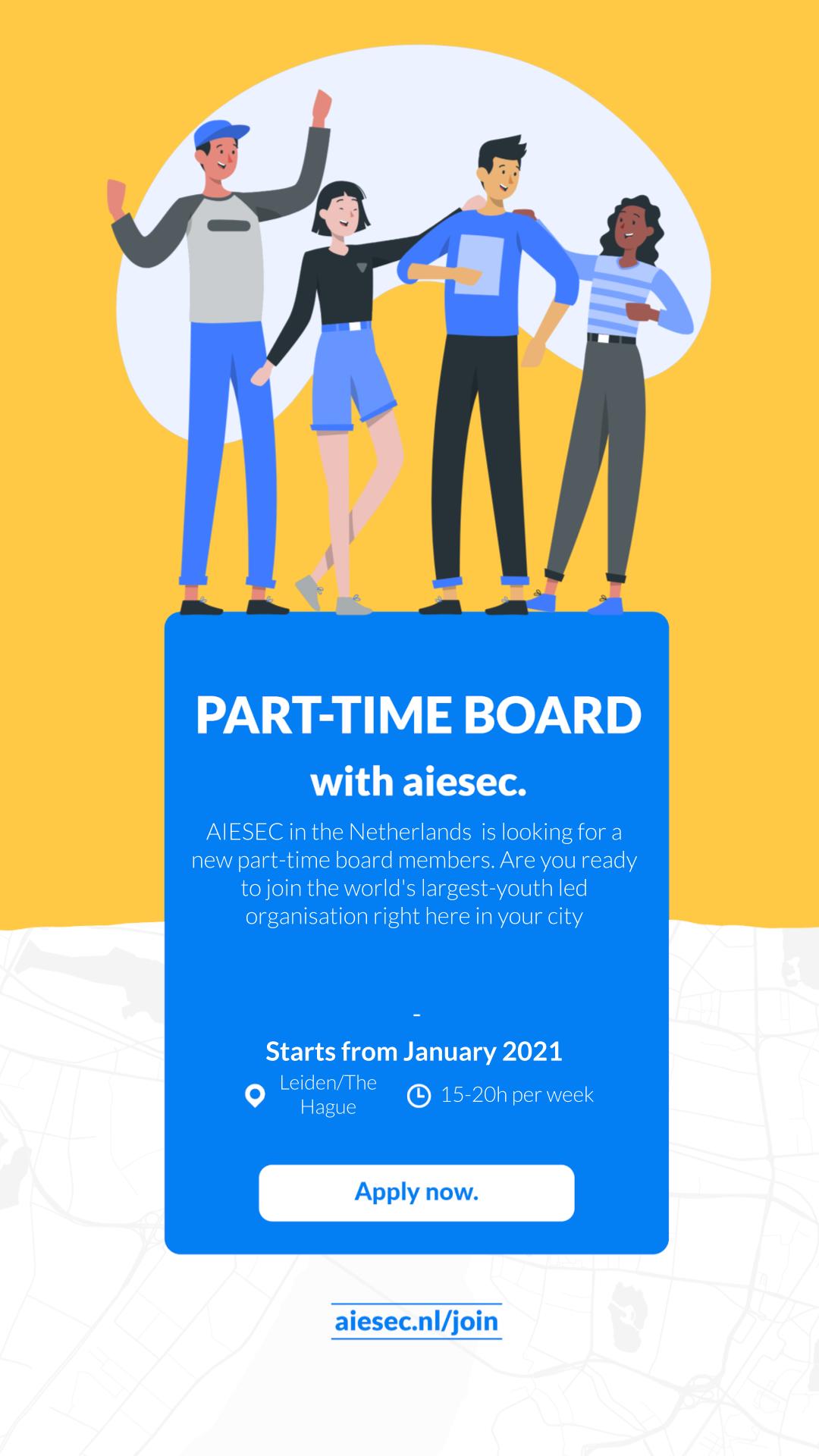 Are you looking for something to do besides your studies? And are you keen on developing yourself in an international environment? Then AIESEC is the place for you! The Nour Project is a partner of Lutfia Rabbani and aims to bridge the gap between Arab and Western cultures by sending Dutch sending on voluntary projects in the MENA region. We are looking for 3 new part-time board members: an International Relations Manager, an Offline Marketing Manager and an Online Marketing Manager.
Are you curious about joining AIESEC Leiden/The Hague and do you want to know more? Join their online information event on Facebook
here. 
Can't be there?
They also have an information booklet you can take a look at
here.
During this online information event they will inform you about what Nour Project entails, and what it's like to be a part-time member of AIESEC Leiden. Are you already hyped enough and can't you wait to sign up? No problem! You can apply
here.