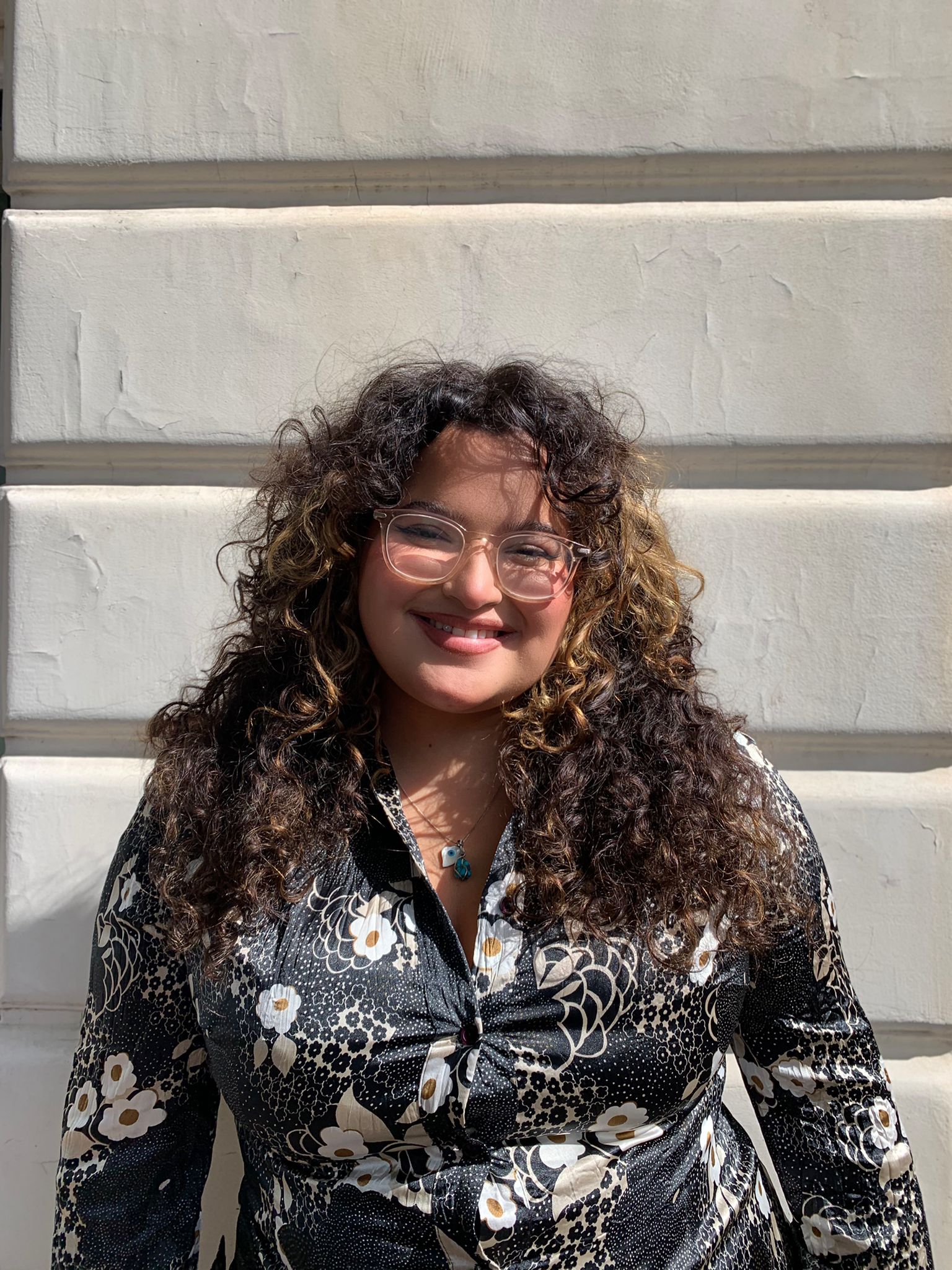 We are happy to welcome Nihal Miaaz and Noura Rabbani to the Lutfia Rabbani team!
Nihal is in her third year of her degree in political science at Leiden University, with a specialization in International relations and organizations.
Having Moroccan and Lebanese roots as well as, growing up between Lebanon and Germany in a multicultural environment, has fostered her interests in the Euro-arab dialogue. More specifically, the political, economic and social relations of the both regions. As her interests and identity align with the work of the Lutfia Rabbani foundation, she joined the team as the digital marketing and communications intern.
Noura recently completed her degree in Business Management with a minor in Branding and Global Citizenship Impact. Growing up in the Netherlands, with parents on the one side Canadian – Dutch – Indonesian, and on the other side Palestinian, she has always had a keen interest in cross cultural communications. Aligned with the mission of The Lutfia Rabbani Foundation, the foundation reflects her personal background too. She joined the Foundation as the Communications Associate In September 2022.