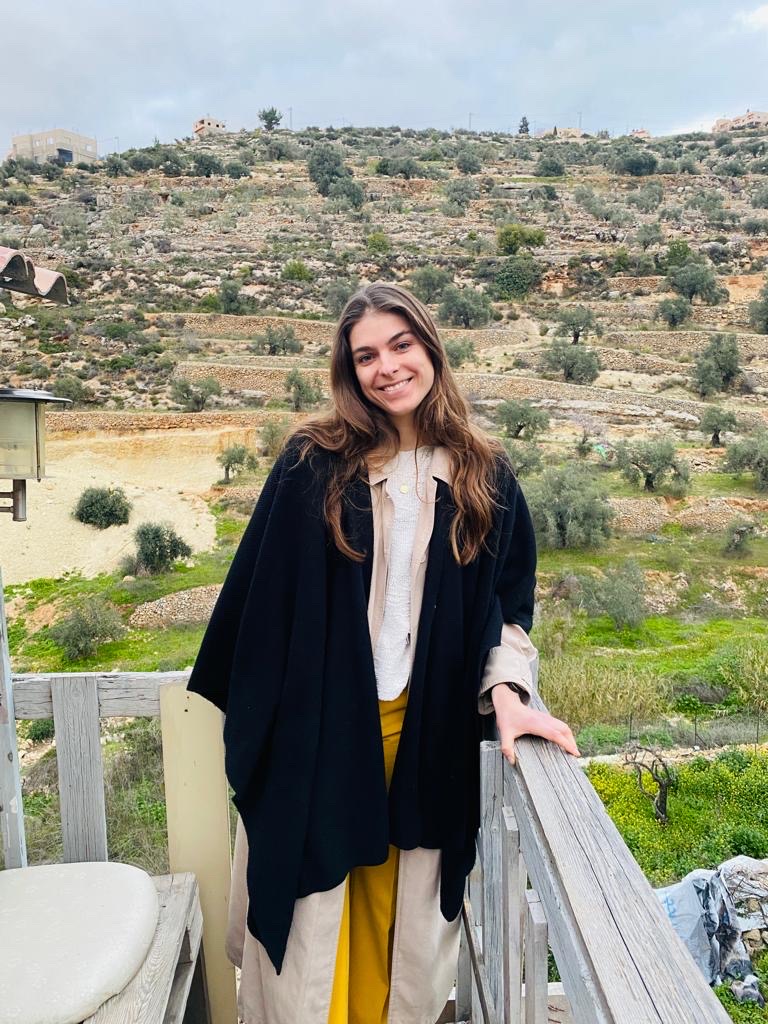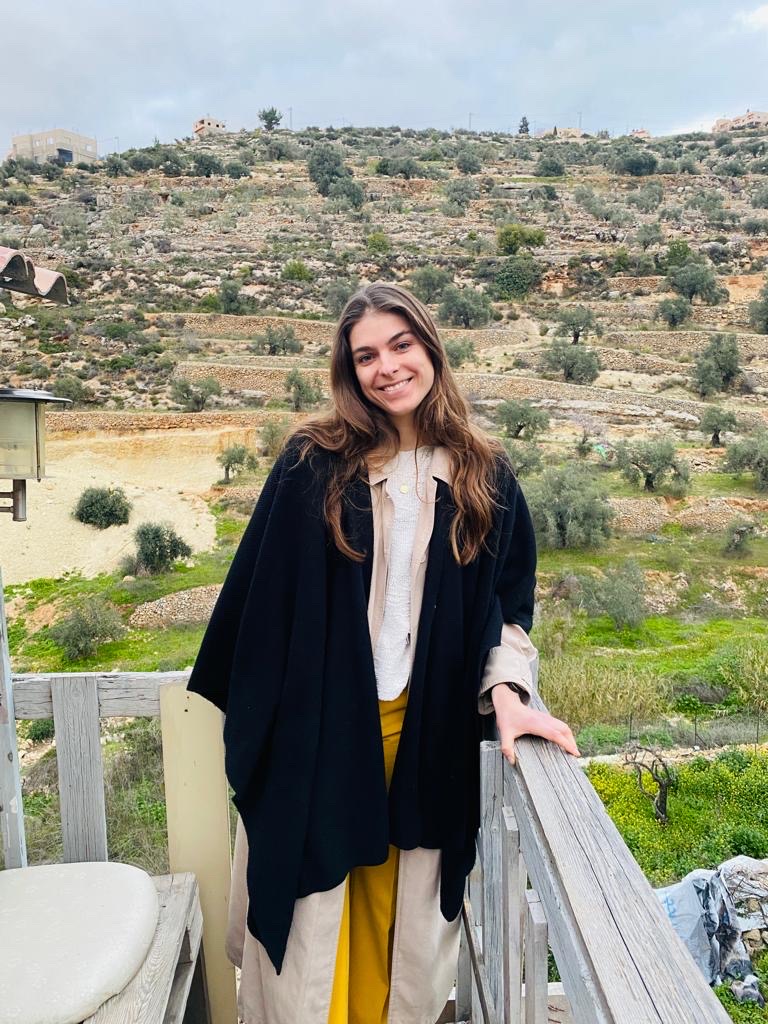 Click here to find out more about Judith van Grafhorst's Travel scholar experience in Palestine! Would you also like to benefit from our Travel Grants? Our applications are open all year! Find out more about the application procedure and criteria here 
"Ramallah is for Palestine what The Hague is to the Netherlands"
We have the pleasure of hearing about Judith van Grafhorst's travel experience in Palestine as a recipient of the Travel Grant. Her visit encompassed two distinct yet captivating locations: Ramallah and Jerusalem. Judith, a dedicated Dutch medical student specializing in Neurosurgery, embarked on a remarkable journey that allowed her to explore various medical residencies in different departments, offering a unique perspective on her time spent in the region.
In January I flew to Tel Aviv and then traveled to Ramallah. Ramallah is for Palestine like The Hague is to the Netherlands; it is the political capital of the West Bank. Ramallah has different types of hospitals; private hospitals and government-owned hospitals. Eventually, I decided to volunteer at the Palestine Medical Complex which is a government-owned hospital in the center of the city. I volunteered at the General Surgery Department which is the biggest department and where patients come in every day. The surgeons and residents of that department are working the around the clock to get all the work done with insufficient facilities and recourses. How they work under the pressure of an endless number of patients, and the available recourses, is truly remarkable. I have learned to be creative, cope with stress, and still try to be positive. This is an experience that has learned me lessons that I will remember for the rest of my life.
My time in the Palestine Medical Complex is over, and I have just moved to Jerusalem to volunteer in Hadassah Ein Kerem at the Neurosurgery department. This is a totally different kind of hospital. It is weird to think that these two hospitals are just an hour apart (if the Checkpoint won't take so long) but differ so much. In Hadassah, the medical practice is of a more academic and higher level. It is more comparable to what I am used to from the hospitals in the Netherlands. However, there are big differences as well. The ward is diverse, you can find all kinds of patients. Patients with different nationalities, languages (Hebrew, Arabic, English, and Spanish), and religions. Therefore, it is such an interesting environment to work in.