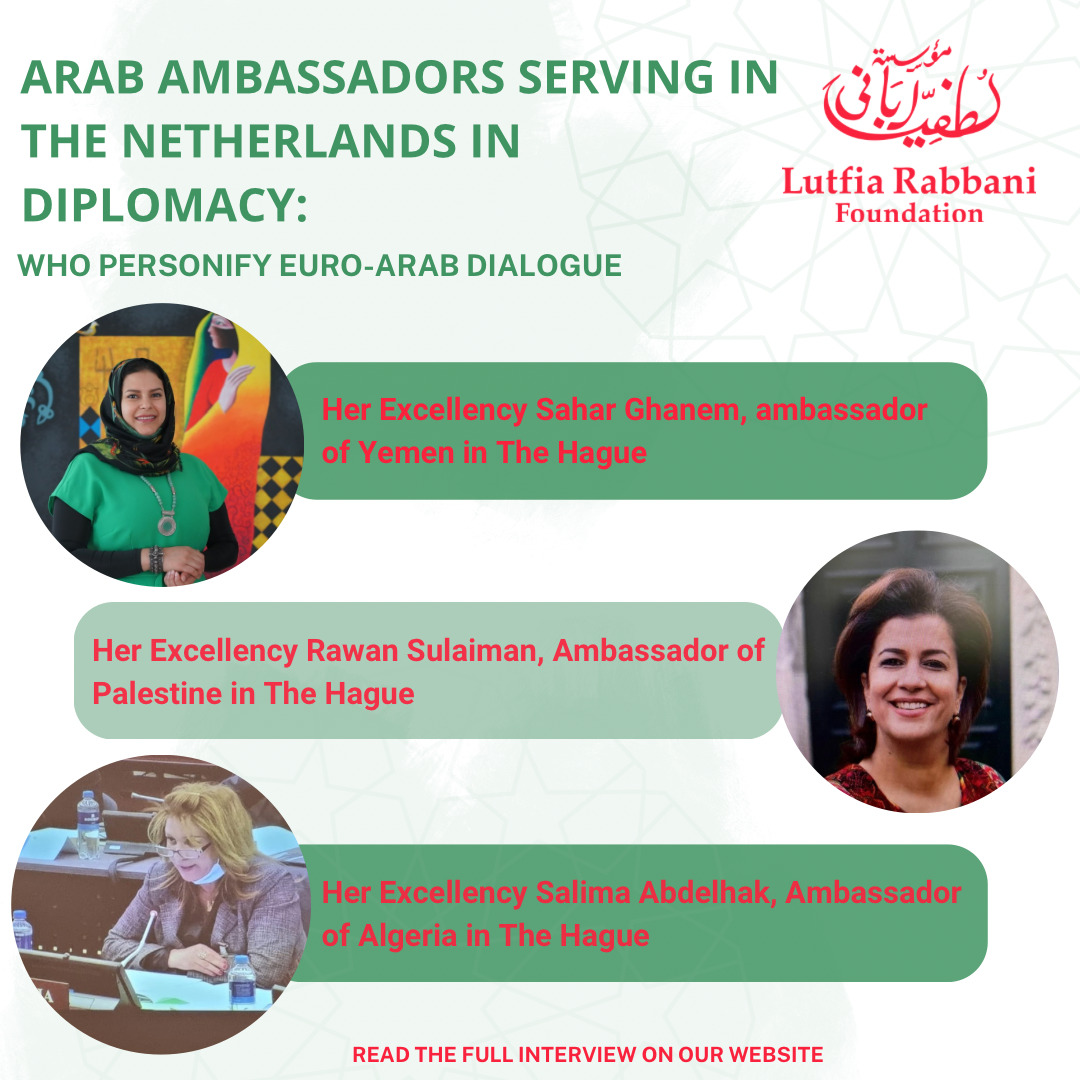 Introducing some of the Arab Ambassadors serving in the Netherlands who personify the Euro-Arab dialogue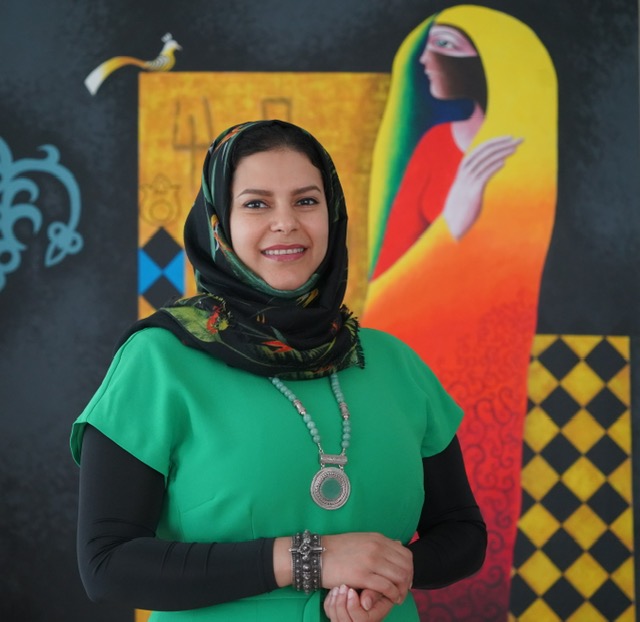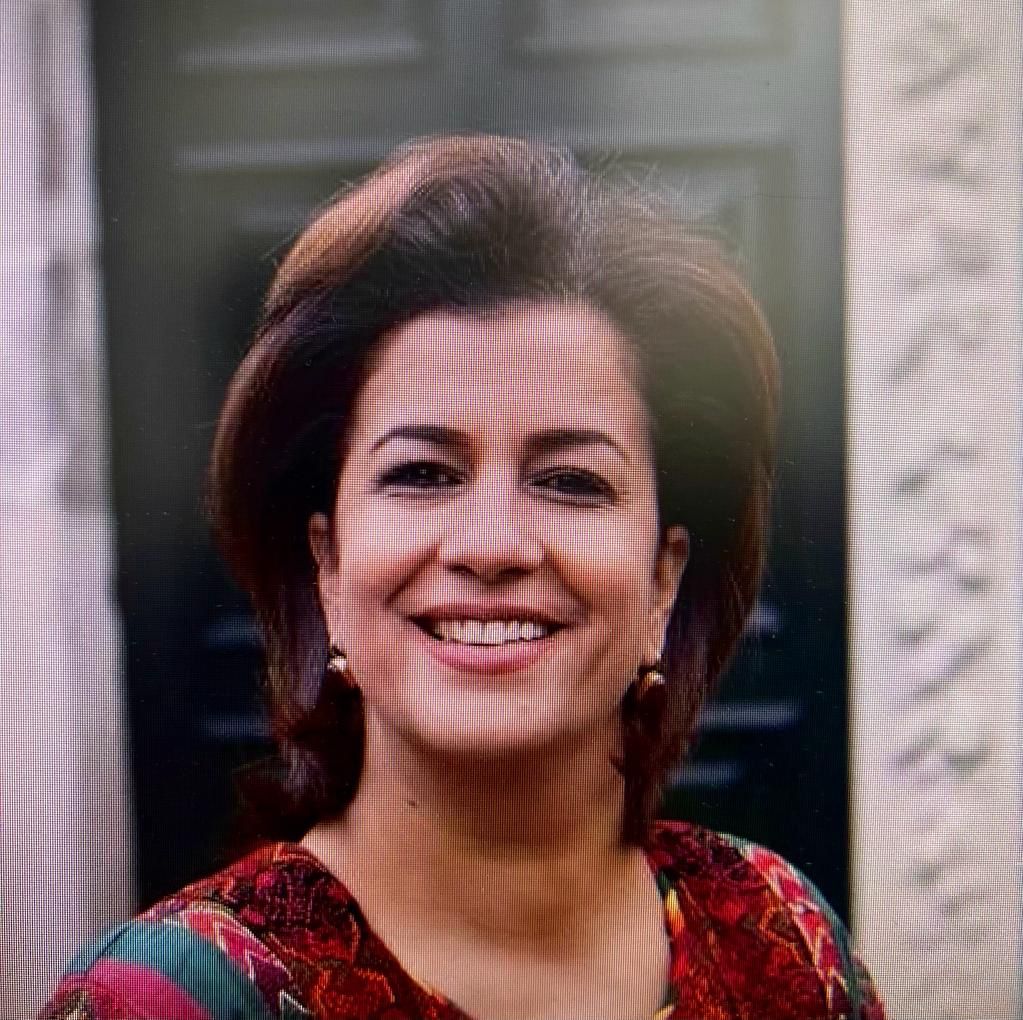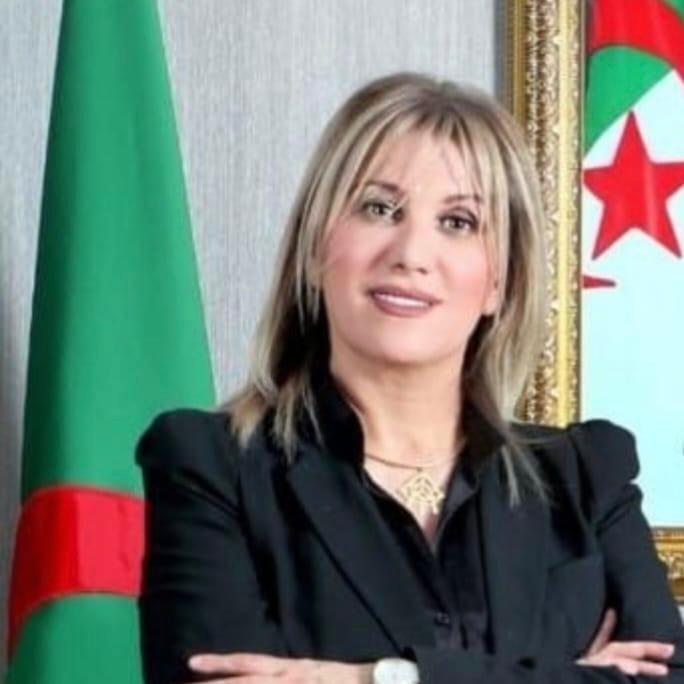 "What is one piece of advice you would give to young women?"
"Don't be afraid of taking risks and making mistakes, it is only by "trial and error" that you will find your true self and make your own achievements."
– H.E. Sahar Ghanem, Yemen
"Be the best of yourself and do not fear making mistakes. Mistakes happen, and we should learn from them."
– H.E. Rawan Sulaiman, Palestine
"The first thing that crosses my mind when it comes to passing on some helpful advice to any woman, is getting a better education and a vocational training. This will not only increase her knowledge or sharpen her skills in specified area of activity but enable her to realize her potential, empower herself and contribute meaningfully to her society. Secondly, she has to be aware of her ability to shape her society given that women represent approximately half of the population. Being mothers, educators and mentors, her contribution is essential and crucial in different ways, including economic, social and cultural. It's important for her to recognize her true worth and to have confidence in her ability to drive positive changes for a more equal and just society. In my book, confidence is a must for her to peruse her objective without  seeking to be in competition with man. She has rather to value her own qualities, skills and the added value she brings to achieve common objectives of men and women in their societies. Determination is a crucial element for women to succeed in their personal and professional lives, but support and solidarity from other women is equally important. When women stand together and support each other, they can create a powerful network of empowerment and inspiration that can help them overcome obstacles and achieve their goals."
– H.E. Salima Abdelhak, Algeria
"What progress have you seen in gender equality in your field of work?"
"Today the 24th of June 2023 we are celebrating the first anniversary of UN International Day of Women in Diplomacy. That highlights the recognition of the role women play in diplomacy and encourage all nations to take measurable actions into advancing women's active participation in all fields and at all levels of diplomacy. It might not be a big step but it is a much needed one to keep the momentum alive."
– H.E. Sahar Ghanem, Yemen 
"I am proud of my team at the Palestinian Mission in The Hague and I am happy to see that we have so many women working with us, who bring with them rigor, diligence, creativity, efficiency, passion and a lot of dedication and commitment."
– H.E. Rawan Sulaiman, Palestine
"Indeed, we have much to celebrate when it comes to women's achievements in diplomacy in recent years. Tracking women's involvement in Algerian diplomacy over the last two decades, it is encouraging to see more and more Algerian women choosing to work in the field of diplomacy whereas in the past, they rather chose education, medicine and justice where they are widely represented. And I can safely tell that our Foreign Service is verging steadily on more equitable representation within its apparatus by supporting women and encouraging them in their careers. Accordingly, Algerian women, succeeded, on their own merits, to hold prestigious managerial positions at the Ministry of foreign affairs and to brilliantly serve, overseas, as Ambassadors, Consuls Generals, Consuls, Counsellors, experts, international civil servants and so on. At an international level, Women have an increasingly presence in international arenas and have proven they are worth the leadership positions they hold in international organizations such as the United Nations, African Union, Arabe league to name a few. They have demonstrated their ability to make important decisions, solve complex problems and lead teams effectively. Women leaders in international arenas have also pushed forward important issues such as gender equality, human rights, environmental protection and international peace and security. They have used their position to make their voices heard and defend the interests of the most vulnerable people in the world. Having said this, I think that women across the globe still have long way to go to attain full equality in diplomacy. However,  it has been paved by female elders who had fewer means than us today. Let's therefore continue their ideal confidently."
– H.E. Salima Abdelhak, Algeria
"Can you name us one woman that inspired you and why?"
"Absolutely my Mom, Suad Khan! My father was an expat working abroad and my mom was a working mother taking care of three children by her own. She had a big responsibility inside and outside home but that never undermined her will and ability of taking care of our small details. I remember her every end of the month, salary time, bringing me the little stories and novels I used to love reading when I was a teenager. I haven't seen other moms in my surrounding doing that! She was  self-educated but she always told me that I had to study abroad at the University of Oxford (the British colony influence)!  I haven't studied in Oxford (yet) but I believe she is so proud of my choices in life!"
– H.E. Sahar Ghanem, Yemen 
"Late Ambassador Samia Bamieh was the role model that I looked up to. She was an extraordinary woman: a grassroots activist, a diplomat and a staunch advocate for women's rights and Palestinian national rights. Samia always challenged and encouraged me along with my other colleagues to express our opinions and to be our best selves. She was also very supportive on the personal level, she always ensured that as a working woman I also took care of my family and found a balance between my work and personal life."
– H.E. Rawan Sulaiman, Palestine
"Actually, I can proudly mention late Belmihoub Zerdani Meriem, an Algerian fighter, lawyer and feminist. She is known for her longstanding record of patriotism, devotion and her eternal strive for women rights, wherever she served domestically or internationally. In fact, she is one of our iconic female independence militant.  Student in the faculty of Law, she responded spontaneously to the call of the National Liberation Front to serve as a nurse during our National Liberation war, for which she was jailed in France alongside many other Algerian females. At the independence of Algeria, Mrs Belmihoub became a member of the Constituent Assembly  between 1962–1963. She contributed to a series of articles published by the daily newspaper "Le Peuple" in August 1963″, addressing the question 'Is there an Algerian women problem?'. She left politics for the law, and became a lawyer at the Algiers Bar. She was appointed Minister Advisor to Legal and Administrative Affairs to the Head of Government then senator. She campaigned Throughout her career to defend the right of women, their representativeness in political or other bodies, and against the discrimination they undergo. She mobilized against the family code, protesting against the discriminatory provisions of this code towards women. She then participated in the Foundation of the Algerian family planning association. She tirelessly continued her advocacy for women rights after being elected as expert in the United Nations Committee against Discrimination against Women in 2003 for many mandates. She Held the significant role of Vice-Chair of Committee in 2012. I had the privilege to cross her way and interact with her while serving at the Permanent Mission of Algeria to the United Nations in New York and I was impressed by her display of professionalism, confidence, determination, and solidarity with women. Mrs. Belmihoub Zerdani departed from this world 02 years ago, but her legacy is still out here to teach us, especially women, the genuine sense of those tributes."
– H.E. Salima Abdelhak, Algeria