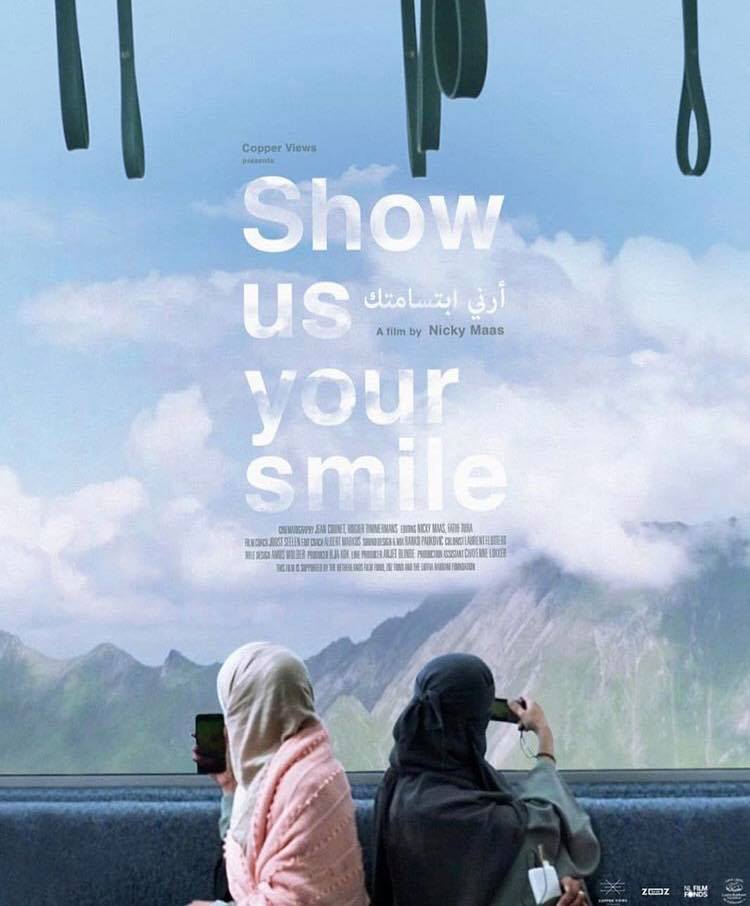 About the film 
Show Us Your Smile is a short documentary revolving around the encounter of Arab and Western tourists in the Austrian booming holiday destination Zell am See. Adopting an observational and poetic approach, the film shows the way in which this European village deals with the flow of tourists from the Gulf. It reveals the interaction between people with very different backgrounds as they meet to celebrate their holiday, portraying the themes of looking and being watched.
The premiere of the film was held on 23 November 2019 at Uitkijk, Amsterdam, and is intended to be shown in several educational institutions. Copper Views has also developed educational material based on Show Us Your Smile to further inspire dialogue in classrooms.
We are excited to announce that Show Us Your Smile has been recently nominated for the Gouden Kalf award at the Nederlands Film Festival!
About Copper Views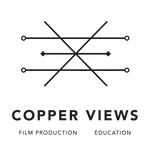 As a documentary production company, Copper Views produces films that tackle current day themes, ranging from globalization to ethics to power relations and cultural encounters. They aim to educate and inform their audience primarily through their documentaries. Alongside this, Copper Views also offers educational material to inspire lectures as a way of deepening the knowledge of the featured topics.