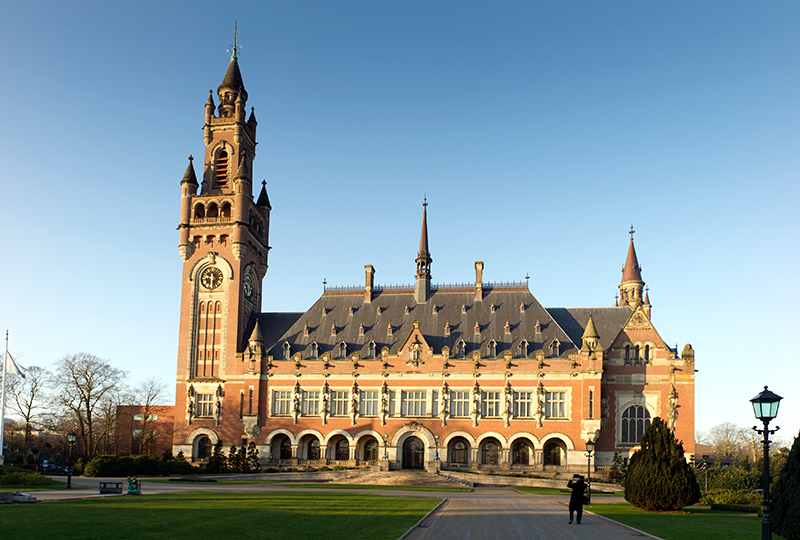 We are glad to announce that our partners at the Hague Academy of International law will resume their 2021 Winter Course Online! You can find out more about the program and the application requirements here. 
Registration for the 2021 Online Winter Courses is open between October 8th, 2020 and January 4th, 2021, The Hague Time (GMT +1). To register, please click here.
Curious to find out more about previous experiences from our alumni who participated in the course? You can read more about their experiences here.