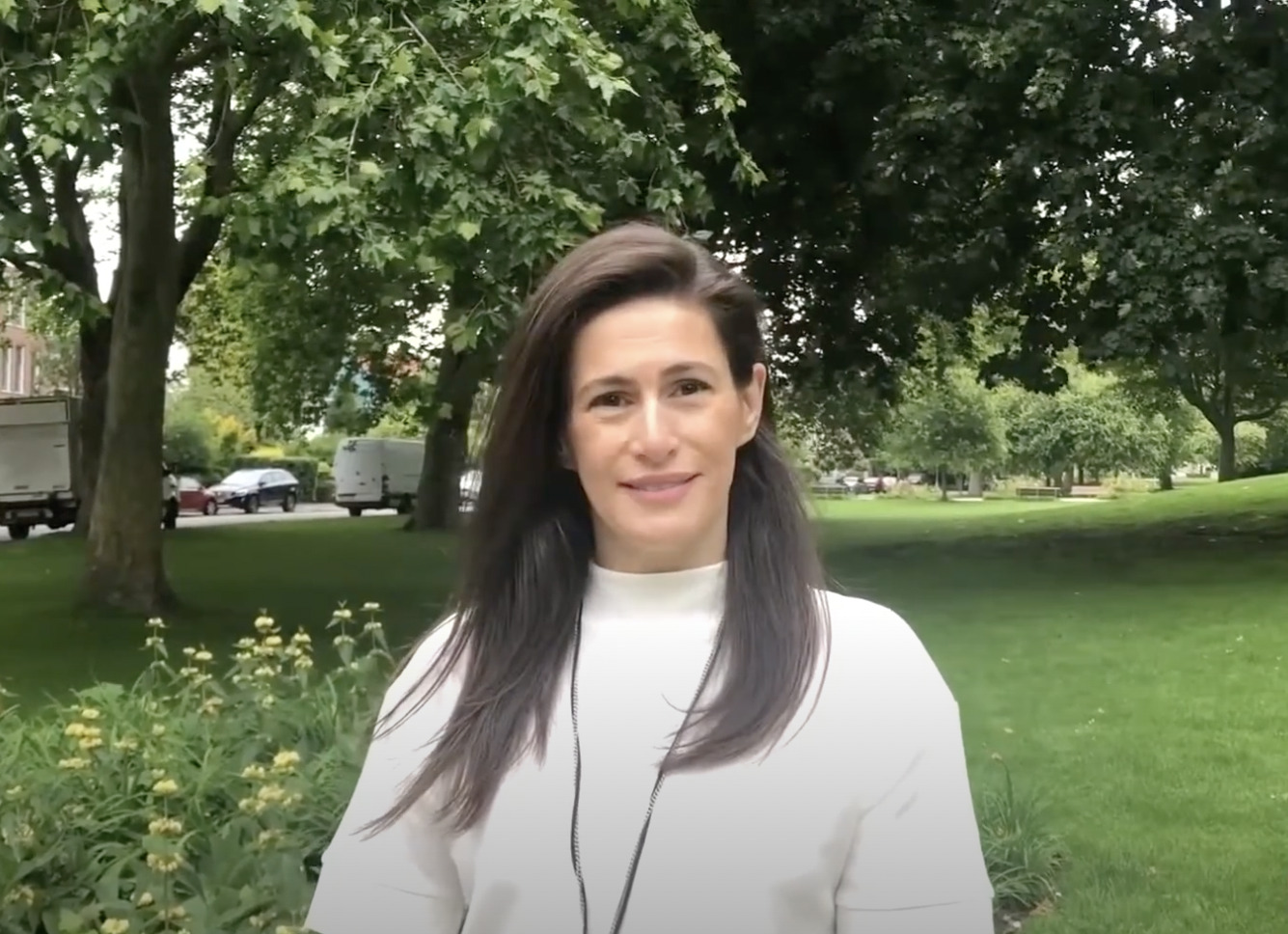 Abeer Almomani is a Jordan national who was funded in 2021 by the MSR Scholarship in order to complete her 5th year of PhD at the IHE Delft Institute for Water Education.
Do you want to know more about what being a Lutfia Rabbani Foundation Scholar entails? You can listen to the remarks by Abeer Almomani, 2021 MSR Scholar on the right.
Abeer gave this touching remarks during the MoU signing ceremony with the IHE Delft Institute for Water Education. She is from Jordan, and she was awarded an MSR Scholarship which helped her fund her 5th year of PhD at IHE. She is an exceptional scholar who overcame the academic and personal obstacles she faced. She is a strong and empowered Arab woman, and the Foundation is proud to support her in her journey and have her be part of our Alumni family.
We are sincerely touched by her words and hope they give you an idea of what to expect if you become a Scholar. We provide a mentorship programme and access to our wide network to all of our Scholars, and we work hard to ensure they have a good and successful experience during their studies in the Netherlands.