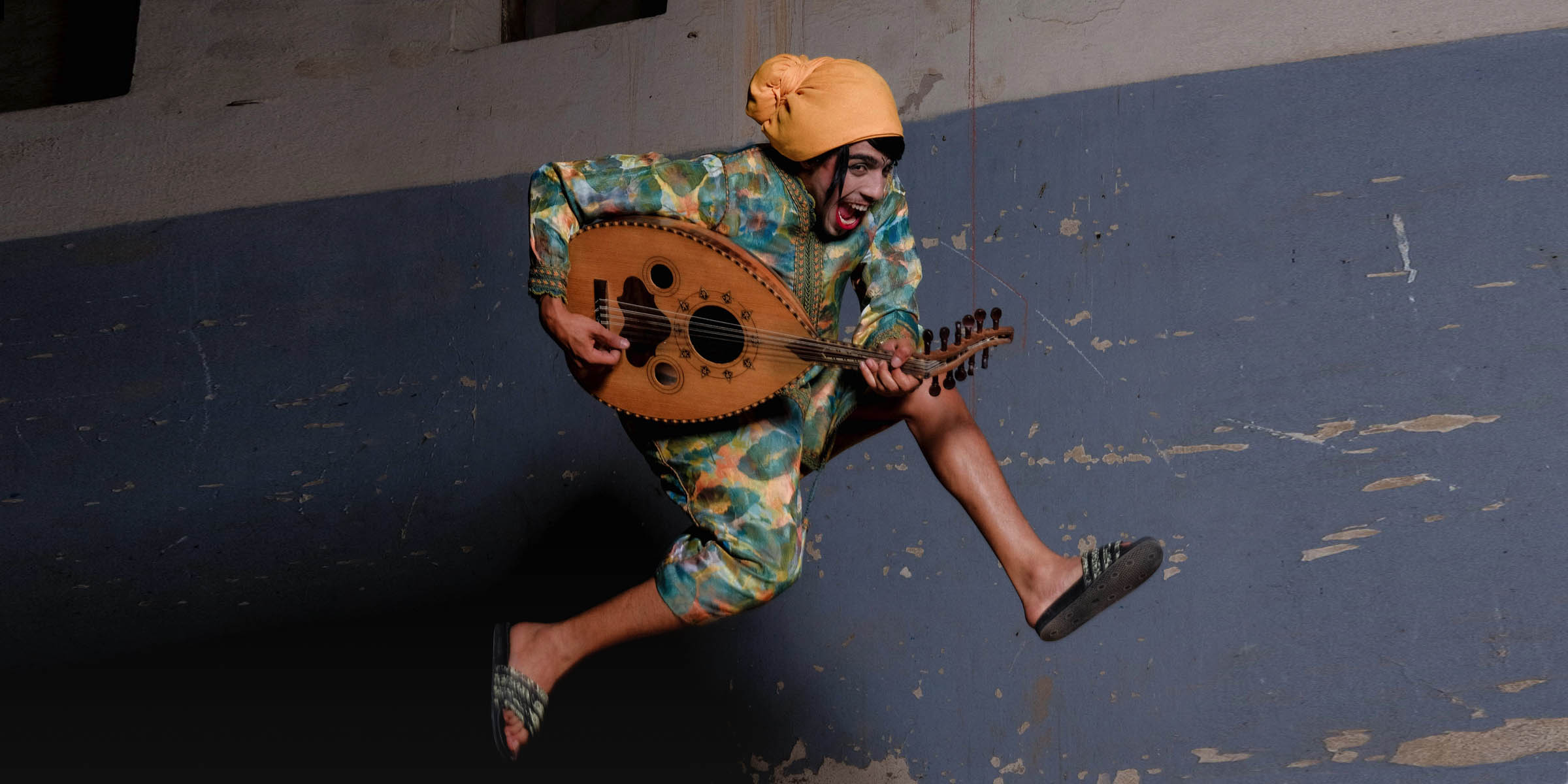 Are you in the UK in June and July?? Don't miss the chance to experience the Shubbak Festival in London supported by our partners at the A.M. Qattan Foundation .This is the UK's largest festival on contemporary Arab culture. As its name suggests, Shubbak (meaning window in Arabic), aims to be a window on contemporary Arab culture through ambitious festival programmes of premieres and commissions of visual arts, film, music, theatre, dance, literature and debate. The festival will take place from Friday 28th of June until July 14th.
Watch the festival trailer here.
For the full festival calendar visit here.
#Shubbak2019