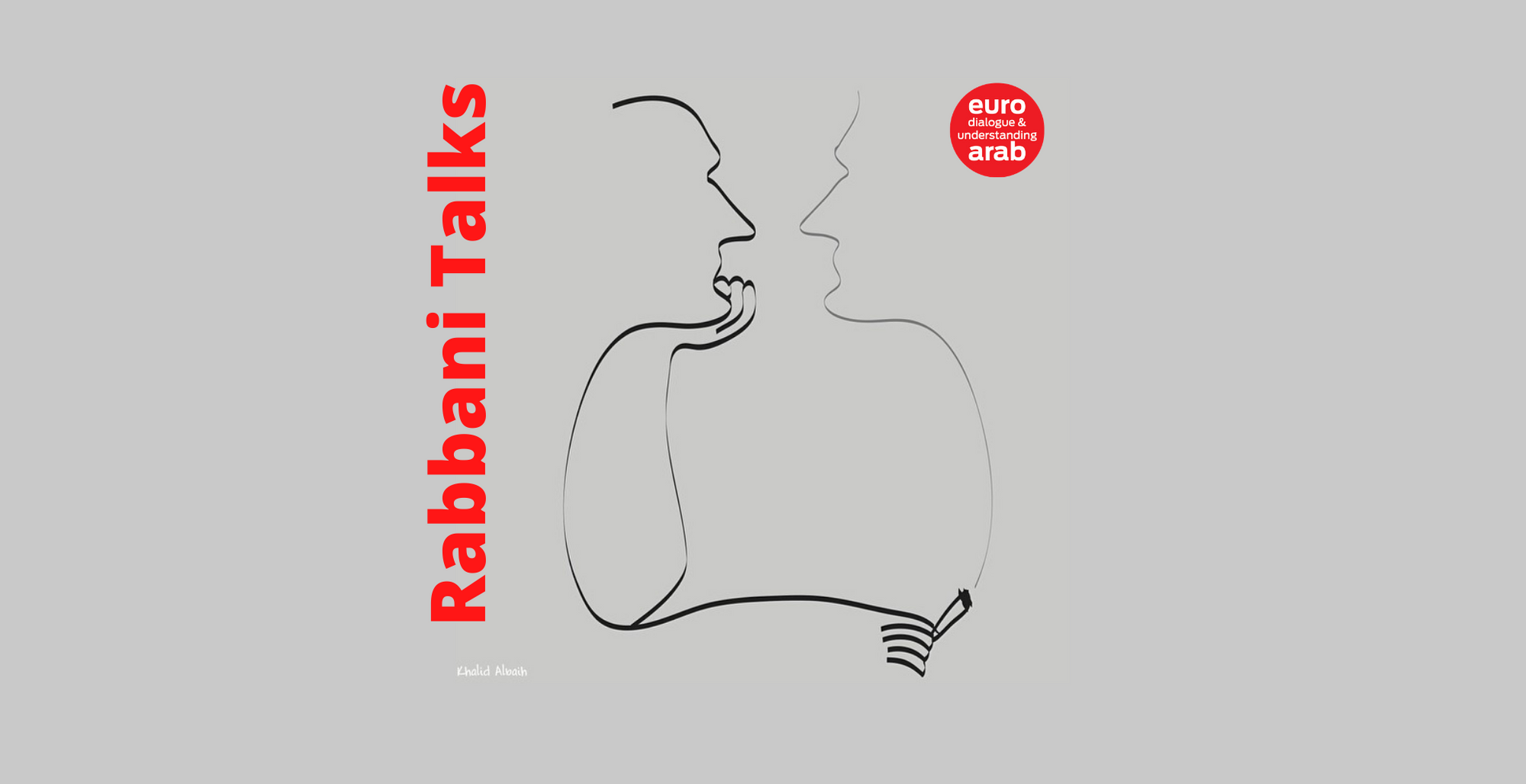 Rabbani Talks
Rabbani Talks is an exciting online series that brings talented and inspiring individuals from the Arab World and Europe closer together to share their stories and experiences.
Scroll to see our Episodes
Rabbani Talks: Inspiring Stories
Through the Lens: The Art of Exploring Arab Landscape – In Collaboration with the Eye Filmmuseum
We are excited to welcome contemporary art expert and curator of the Trembling Landscapes exhibition at the Eye Filmmuseum Nat Muller and award winning photographer and filmmaker Kholoud Al Ajarma. Together they will explore the Arab landscape and the bridges it builds between aesthetics and across borders and cultures.
Rabbani Talks: Inspiring Stories
The Fifth Story: A Conversation with Director Ahmed Abd – In Collaboration with IDFA
We are delighted to present an online conversation on the award-winning documentary The Fifth Story, accompanied by Iraqi Director Ahmed Abd, Executive Producer Louai Haffar and IDFA Artistic Director Orwa Nyrabia. The film portrays how different generations still carry the burden of war with them and together they explore the filmmaking process and the context surrounding it.
Rabbani Talks: Inspiring Stories
Rabbani Talks Series - Wild Relatives: A Discussion with Director Jumana Manna
In May 2022, the Lutfia Rabbani Foundation, in partnership with the International Documentary Film Festival Amsterdam (IDFA), hosted the fourth 'Rabbani Talks' episode about 'Wild Relatives', a film by award-winning Palestinian filmmaker and visual artist, Jumana Manna. The online discussion was joined by the Artistic Director of IDFA, Orwa Nyrabia, and was moderated by Mouin Rabbani.