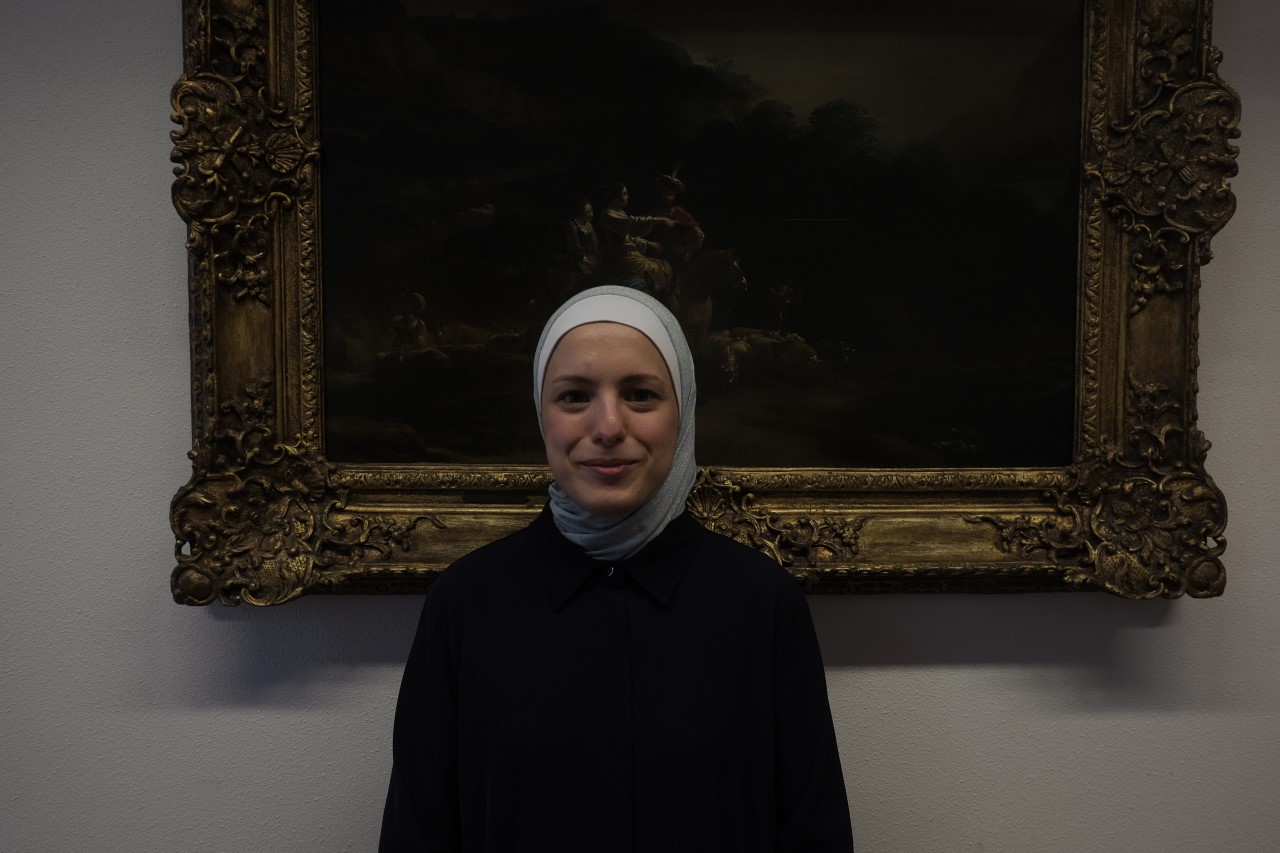 "I'm inspired by the core mission that the Foundation's seeks to develop such dynamic dialogue platform between Europe and the Arab World. And through this scholarship I feel that part of my role as individual has been accomplished.
In 2019 Majd Owda joined the Hague Academy Summer Programme through our Vreede Scholarship. Majd was working on her Phd thesis titled: "The One State Solution for The Palestinian Israeli Conflict According to International Law."
The Summer Programme enabled her to expand her knowledge of International Law as well as meet new people from different backgrounds and share her experience and insights with them all of which proved very helpful for her Phd research.
Are you also an Arab graduate student or practitioner in the field of law seeking a deeper understanding of international law, whether public or private? Our Vreede scholarship for International Law coordinated with The Hague Academy of International Law offers support for those accepted into the summer or winter programme at the Academy. The application for the 2020 Summer Programme closes January 31st!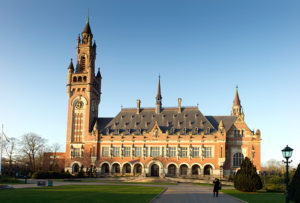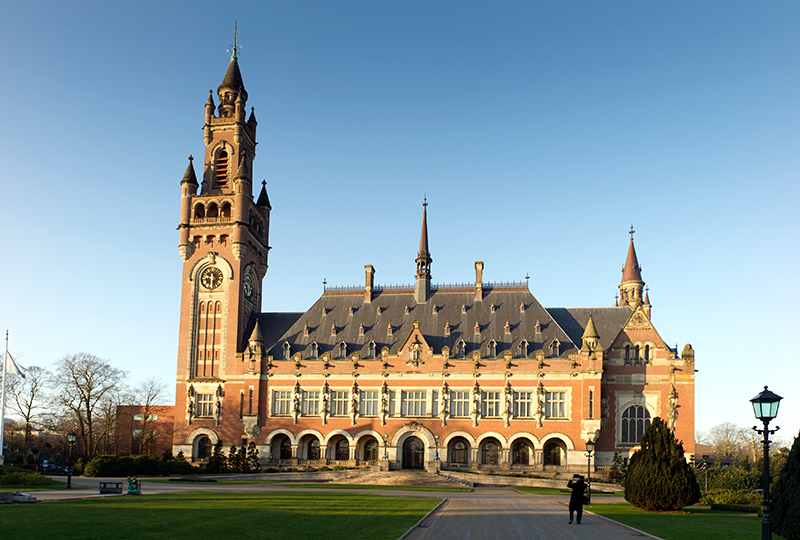 For more information about our Vreede Scholarship Programme see here.