The Lutfia Rabbani Foundation
Promoting Euro-Arab Dialogue Today and Tomorrow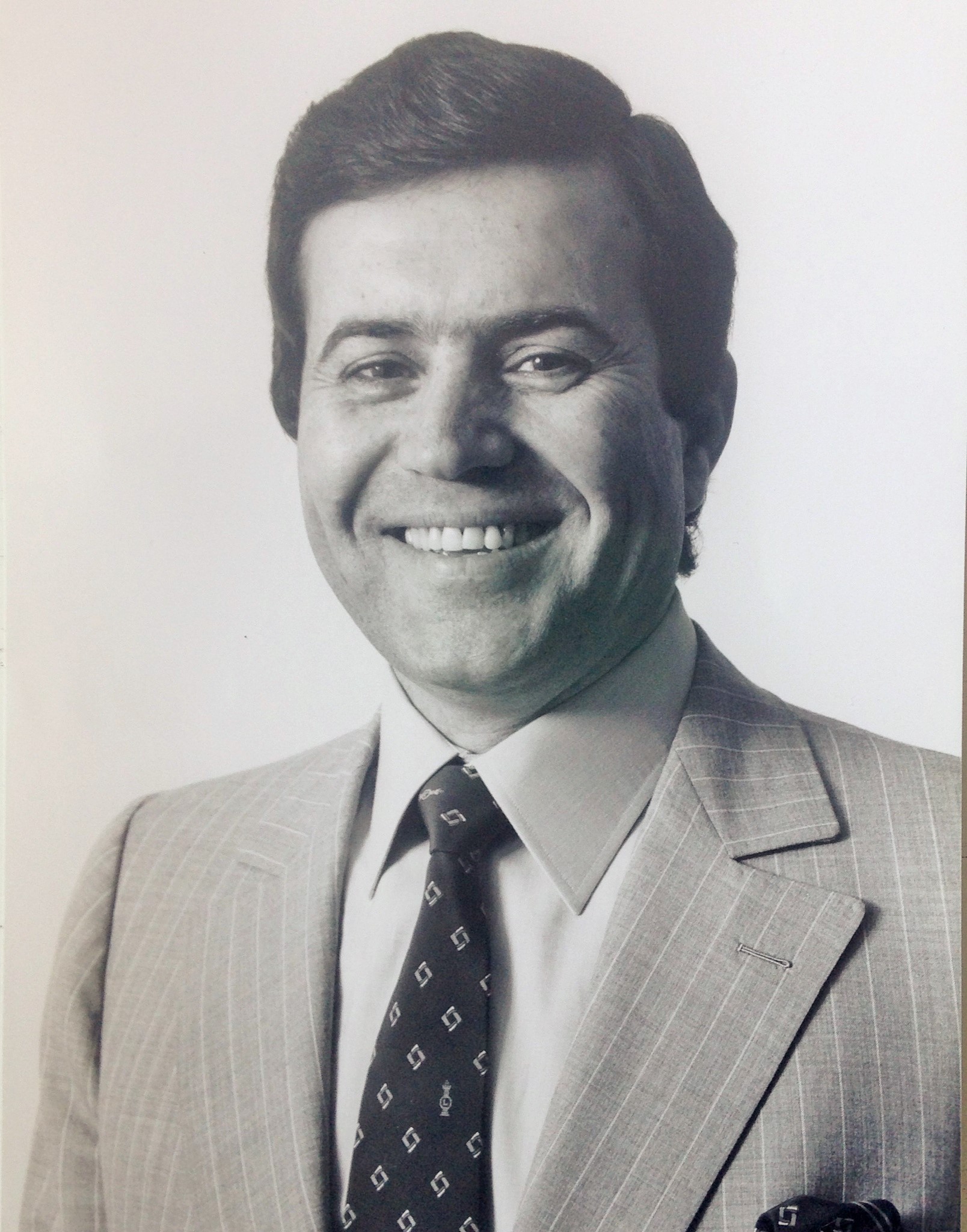 Mahmoud S. Rabbani, a diplomat and a Palestinian refugee to the Netherlands establishes the Lutfia Rabbani Foundation in 1979 dedicated to fostering mutual understanding and cooperation between Europe and the Arab world through education, dialogue and cultural exchanges.
The Lutfia Rabbani Foundation is named after the founder's late mother, Mrs. Lutfia Rabbani, to honour her great sacrifices as a Palestinian refugee and widow in raising her four children.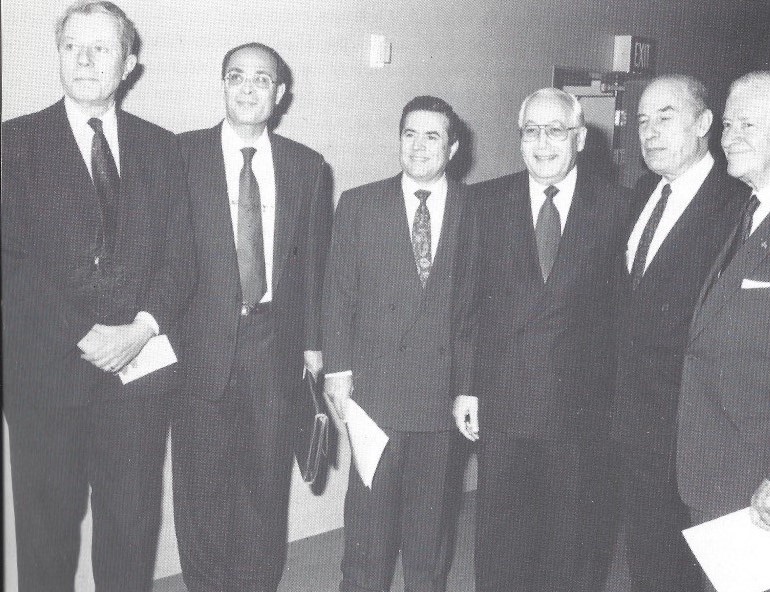 After organising its first lecture on Euro-Arab Dialogue in 1985, the Lutfia Rabbani Foundation continued to strive to provide a forum for cultural exchange in the broadest sense. Since its creation, the Foundation has organised a number of Euro-Arab Dialogue Forums in which prominent speakers have expressed their views on various aspects of Euro-Arab relations with topics ranging from socio-cultural issues facing both regions, climate and sustainability, to peace building.
Seen here is the Euro-Arab Dialogue Forum titled 'Water and Environment: Perspectives on cooperation Between Europe and the Arab World' organised in 1993.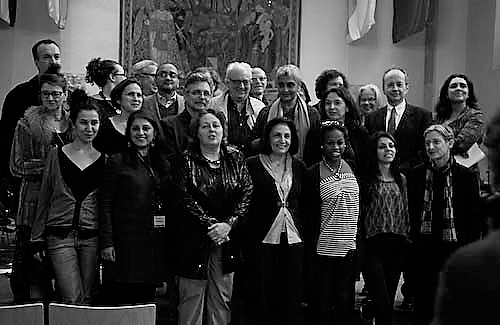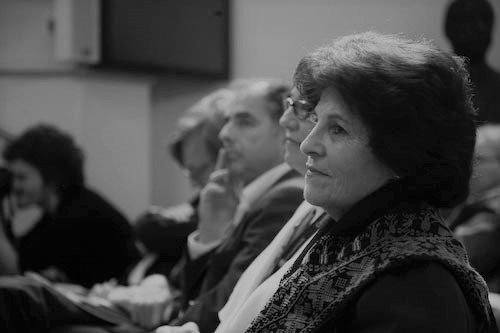 Recent Collaborations & Activities
In 2013, the Rabbani Foundation collaborated with the Centre for the Humanities at Utrecht University to offer a Palestinian Student Study Week in April 2013 as part of the Edward Said Memorial Conference. The conference brought together a number of renowned scholars such as Judith Butler and Rosi Braidotti. Also present at the conference was Mrs Anisa Rabbani and other distinguished guests and students to pay tribute to Prof. Edward Said leading Palestinian-American intellectual and advocate on the 10th anniversary of his passing.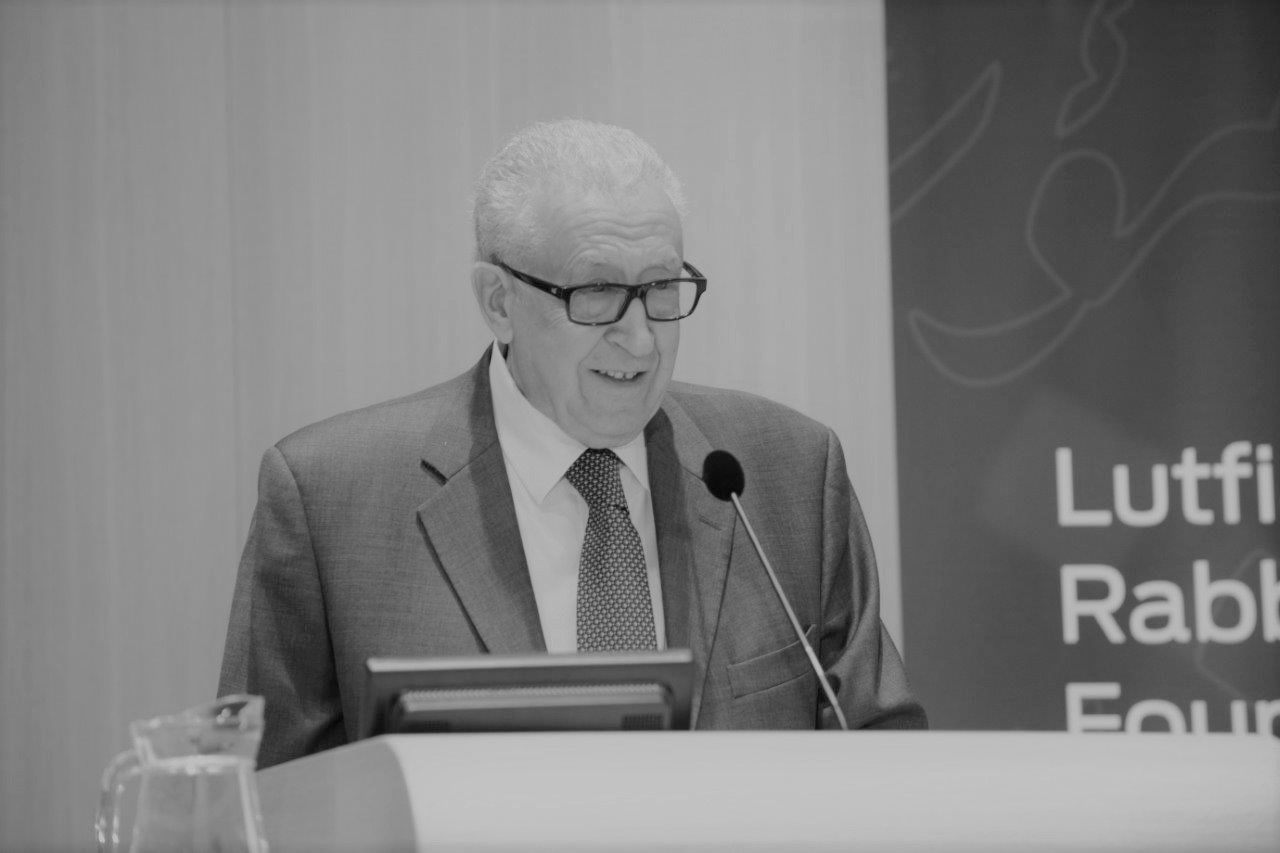 In 2014 the Lutfia Rabbani Foundation organised the 'Arab future & the role of Europe' conference. With a keynote presentation by United Nations diplomat Lakhdar Brahimi and moderated by BBC Chief International Correspondent Lyse Doucet, panelists from a broad spectrum of fields addressed the challenges of political transition, economic development, education and social engagement.
Watch the full Forum here.
In 2015 the Foundation organised an expert workshop on 'Entrepreneurship: A Euro-Arab Solution?' , bringing together a group of experts and practitioners from the public, private and educational sectors from the Arab World and Europe to discuss and formulate a framework in which entrepreneurship can be mobilised to strengthen cooperation between these regions.
In a world full of conflicts and discord, music has the magic of giving people hope and peace. This is why we are so proud to have made the Palestine Youth Orchestra's debut performance in the Netherlands possible. On August 16 2019, the Orchestra gave a magical perfomance at the Concertgebouw in Amsterdam, sponsored by our Foundation in partnership with the A.M. Qattan Foundation. PYO carries this message of 'connecting people through music'. As we celebrate our 40th Anniversary this year, we are proud that the Orchestra embodies our longstanding belief in the power of intercultural exchange.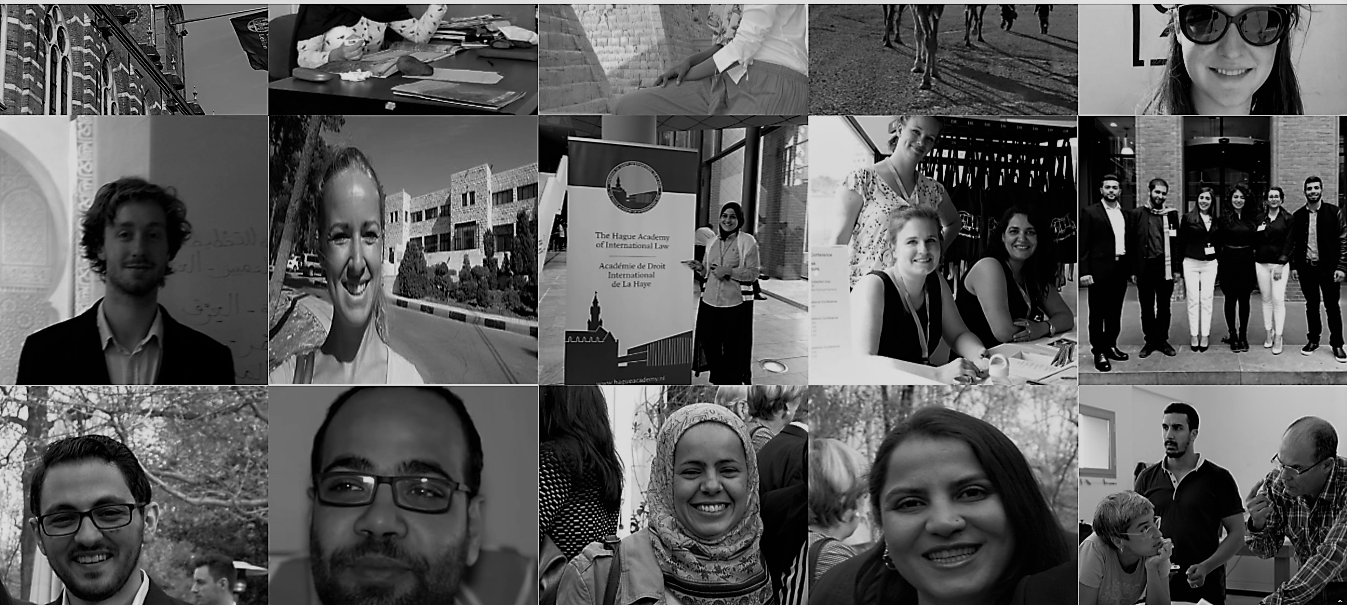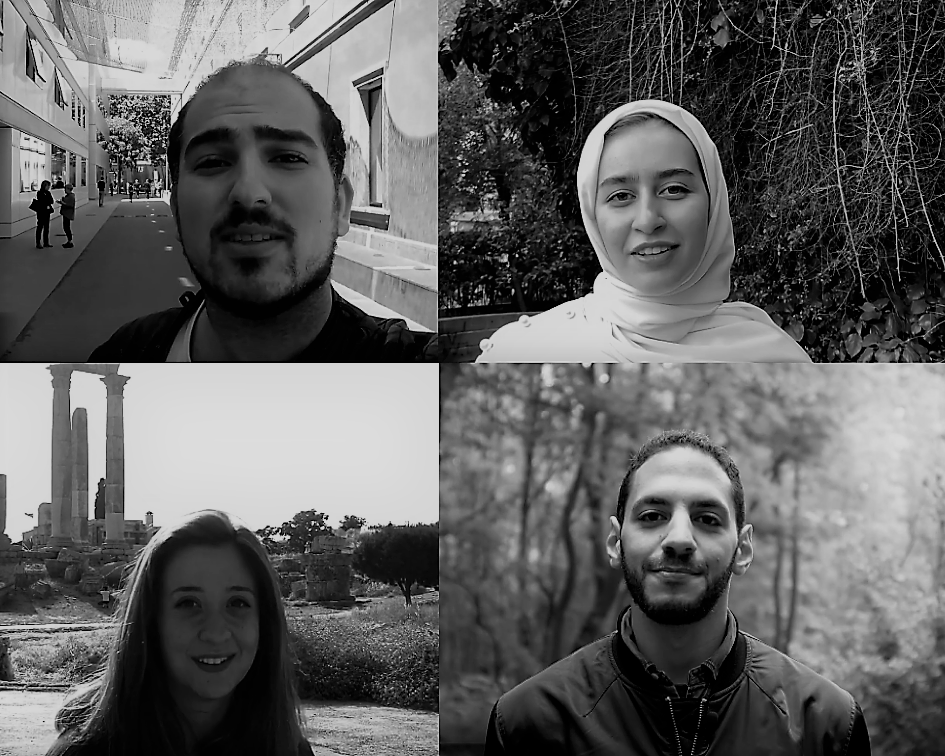 The Foundation is deeply committed to facilitating Euro-Arab dialogue and educational exchange and does so by offering scholarships to Arab student who wish to study in the Netherlands as well as Dutch students who wish to study in the Arab world.
Today we are proud to have expanded our scholarship programmes and have alumni students from all over the Arab world and Europe. Next to our MSR Scholarship, Travel Grant, and Vreede scholarship for International Law, in 2018 we joined forces with Leiden University Fund to through a joint scholarship programme support students who demonstrate exceptional academic excellence and a strong motivation to promote Euro-Arab dialogue.
This year we are proud to present our three MSR scholars and our first Leiden University Fund-Lutfia Rabbani scholar! Watch their scholar video here.
Our Foundation is dedicated to supporting organisations and activities that promote Euro-Arab understanding. The Foundation has developed new partnerships and supported many cultural organisations and initiatives as part of our belief in the strong role of culture in enhancing mutual understanding between Europe and the Arab World. From a pop-up Arabic bookstore to student exchange projects such as the Nour project, and musical tours such as the Palestine Youth Orchestra, our Foundation is dedicated to work towards this exchange of ideas for many years to come.
In this anniversary year we celebrate not only past achievements and moments of success but we are also reminded of the opportunities and possibilities the future holds as we continue our commitment to facilitating and fostering Euro-Arab dialogue. We thank you for your support and look forward to developing new partnerships and sharing our visionary mission to promoting Euro-Arab Dialogue today and tomorrow!