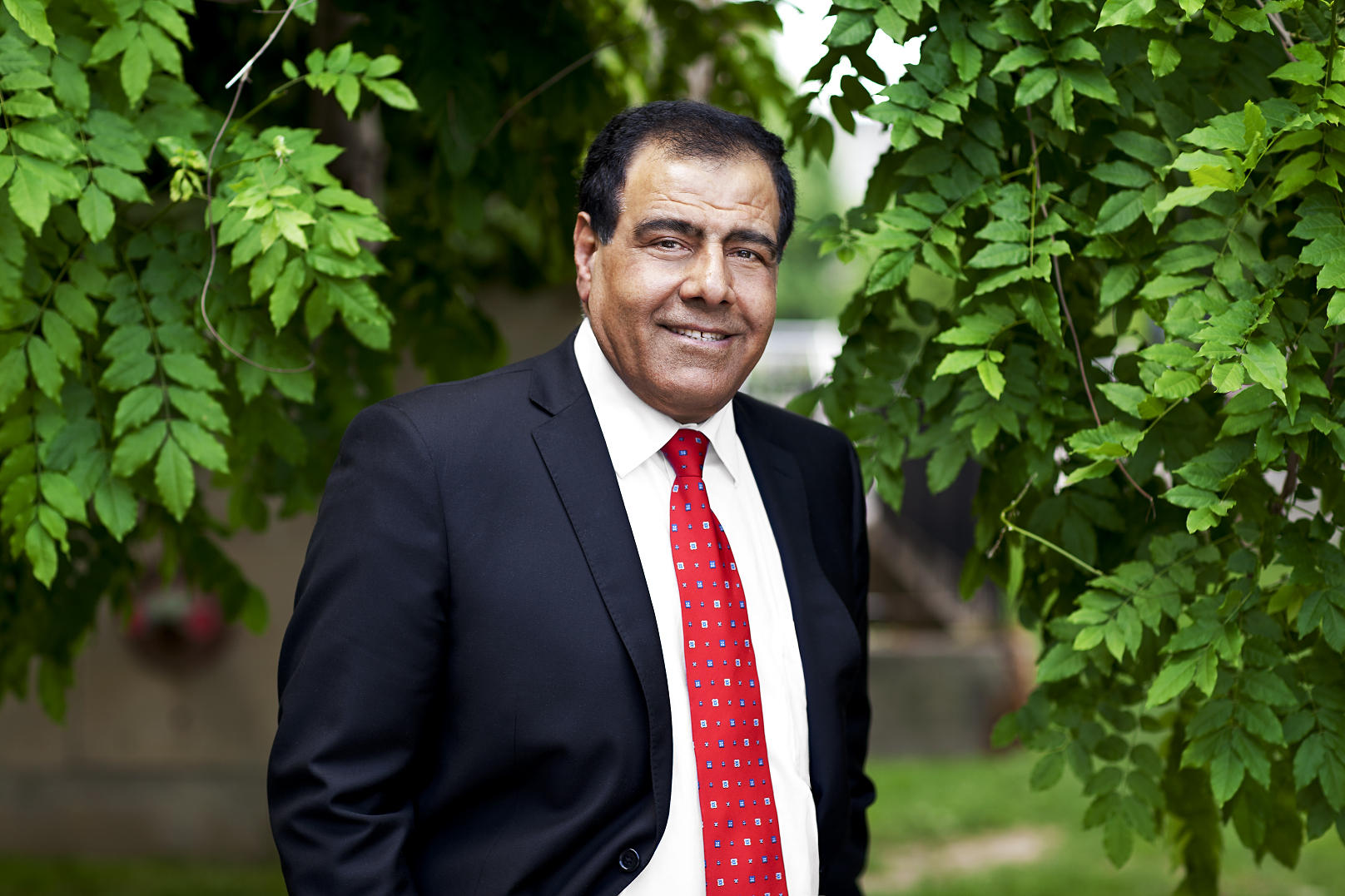 Dr. Izzeldin Abuelaish, Palestinian-Canadian activist, physician and Nobel Peace Prize nominee will be in Amsterdam on March 23rd to discuss his renowned book 'I Shall Not Hate'. After an introduction by Dr. Vivienne Matthies-Boon, Dr. Abuelaish will tells us about his experiences and ideas. The event is an initiative by The American Book Center in cooperation with SPUI 25 and The University of Toronto.
Monday, March 23rd 20:00
ABC at SPUI25 Amsterdam, Spui 25 1012WX
For more information click here.