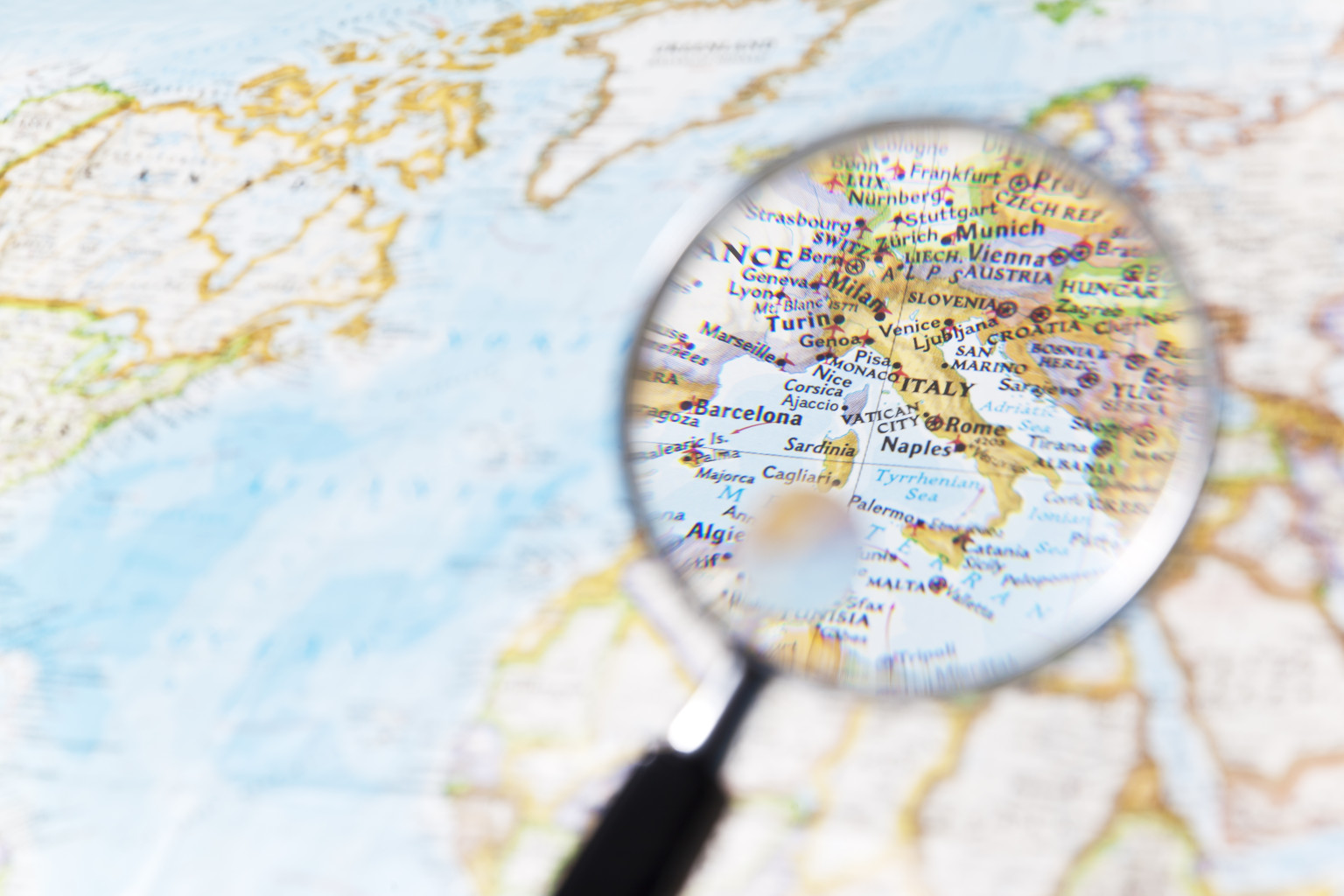 All year long, the Lutfia Rabbani Foundation receives applications for travel scholarships from Europe and the Arab World.
These travel scholarships are meant to support students and young professionals from both parts of the world to discover each other's cultures through research trips, conferences, internships, workshops and many other channels.
Check the diversity of the profiles of our travel scholars so far. Their individual exciting stories and experiences will soon be shared online. Stay tuned.
Zenobia Homan
Zenobia is a 24 year old PHD student from the Netherlands studying at the London School of Oriental and African Studies in London. She has a Master degree in Assyriology from Cambridge University and a Bachelor in Ancient History & Archaeology from Durham University. She applied for the Travel Scholarship to be able to participate in the archeological excavations at Abu Sarbut, a small rural site in Jordan. This is a collaboration between the universities of Groningen and Leiden. These new excavations will provide information about the Roman agricultural occupation of the Jordan Valley.
Charbel Saad
Charbel is a 23 year old graphic designer from Lebanon. He is Collection manager of the online collaborative platform at the Arab Image Foundation (AIF) in Beirut. The mission of this organization is to collect, preserve, and study photographs from the Middle East, North Africa, and the Arab diaspora. He is participating in a 4-day conference on 2 + 3D Photography, Practices and Prophecies, taking place at Rijksmuseum, as a representative of the Arab Image Foundation. Charbel is interested in exploring new and innovative techniques of imaging. His new gained skills will help the Arab Image Foundation to improve and expand their work.
Anke van der Meijden
Anke is a 23 years old Dutch Masters student in International Crimes and Criminology at VU Amsterdam. She focuses on genocide, crimes against humanity and war crimes. With the support of the Lutfia Rabbani Foundation Travel Scholarship, Anke is going to Palestine to interview victims of house demolition for her Master thesis. The foundation for this topic lays in her participation in an exchange project with Palestinians, which has changed her life. "Seeing the daily struggle of the Palestinian people left a deep impression on me. Misperceptions in Dutch society are enormous and a lot of people are misinformed." With the help of a translator she will go to Jerusalem, Bethlehem, Nablus, and Hebron to collect her data.
Sara Hassan
Sara is a 26 year old Egyptian PHD student in International Law and lecturer at the Criminal Law Department of Mansoura University. Also, she is studying for a dual program in International Law and Comparative Law and A Public Policy Diploma at the American University in Cairo. Her ambition is to build a career in International Public law and to become Professor of International Criminal law at Yale University and maybe to one day be a judge in an International Tribunal. She will come to the Netherlands this summer to do an internship at the International Criminal Court in The Hague. This will give her increased knowledge and experience in international criminal law, as well as the opportunity to interact with international judges.
Esther Schoorel
Esther is a 23 year old Dutch girl, who is currently studying at the Lund University in Sweden. After finishing her bachelor Cultural Anthropology and Sociology of Developing Societies she chose to start her masters in Middle Eastern Studies. During her bachelor Esther participated in several projects with the goal of bringing the East and the West together. She believes that bringing people  together from different cultures, notably Europeans and Arabs, and encouraging them to learn from each other's differences will enrich their lives. For her masters Esther is starting a new project in the United Arab Emirates. As it is a place of rapid change, a hub where different people and cultures come together and an excellent place for different cultures to meet and exchange, it is a key area to be studied from an anthropological perspective. In this context Esther is going to study how globalization can affect the position of women in society in positive ways.
The Khatt Foundation
The Khatt Foundation is launching the third edition of the design research project  Typo graphic Matchmaking in the Maghrib. This research project focuses on the Maghribi culture and its European Diaspora, as well as its interaction and shared histories with European and Pan-African cultures. It will bring together and harmonize three different cultures, languages and script traditions. Its objective is to create a unified visual language for the contemporary Maghribi identity.
As part of this project and in the spirit of mutual exchange and dialogue, the Lutfia Rabbani Foundation is supporting two travel scholarships – for a Dutch filmmaker to document the whole process in Morocco and for a Moroccan graphic designer to take part in the workshop in Amsterdam.
These are their profiles:
Jan de Bruin
One of the members of the research team is the 38 year old filmmaker and artist Jan de Bruin. Jan is invited to document the workshops and to interview the designers on the team. He will develop a documentary film about the project, and the cross-cultural collaboration, thus also presenting a contemporary  and vivid image of the Arab culture in North Africa and its Diaspora in Europe.
Salah Eddine Bellizi
The second member of the research team is the 29 year old graphic designer Salah Eddine Bellizi, from Marrakech. As a type designer, Salah is part of the designers team working on developing new open source font families that represent and promote North African culture.